Hi Year 2! We would just like to take a chance to say hi, tell you all that we miss you a great deal and to let you know how proud we are of you all. We have seen lots of videos and pictures of you all working hard and I know you will all be being very helpful and kind at home.
So here is what your teachers have been up to! There has been lots of baking and cooking happening with lots of little hands to help. Miss. Gowland and her lovely daughter also spread some happiness when she surprised Miss. Pearson with a safe delivery of fudge this morning- it was delicious!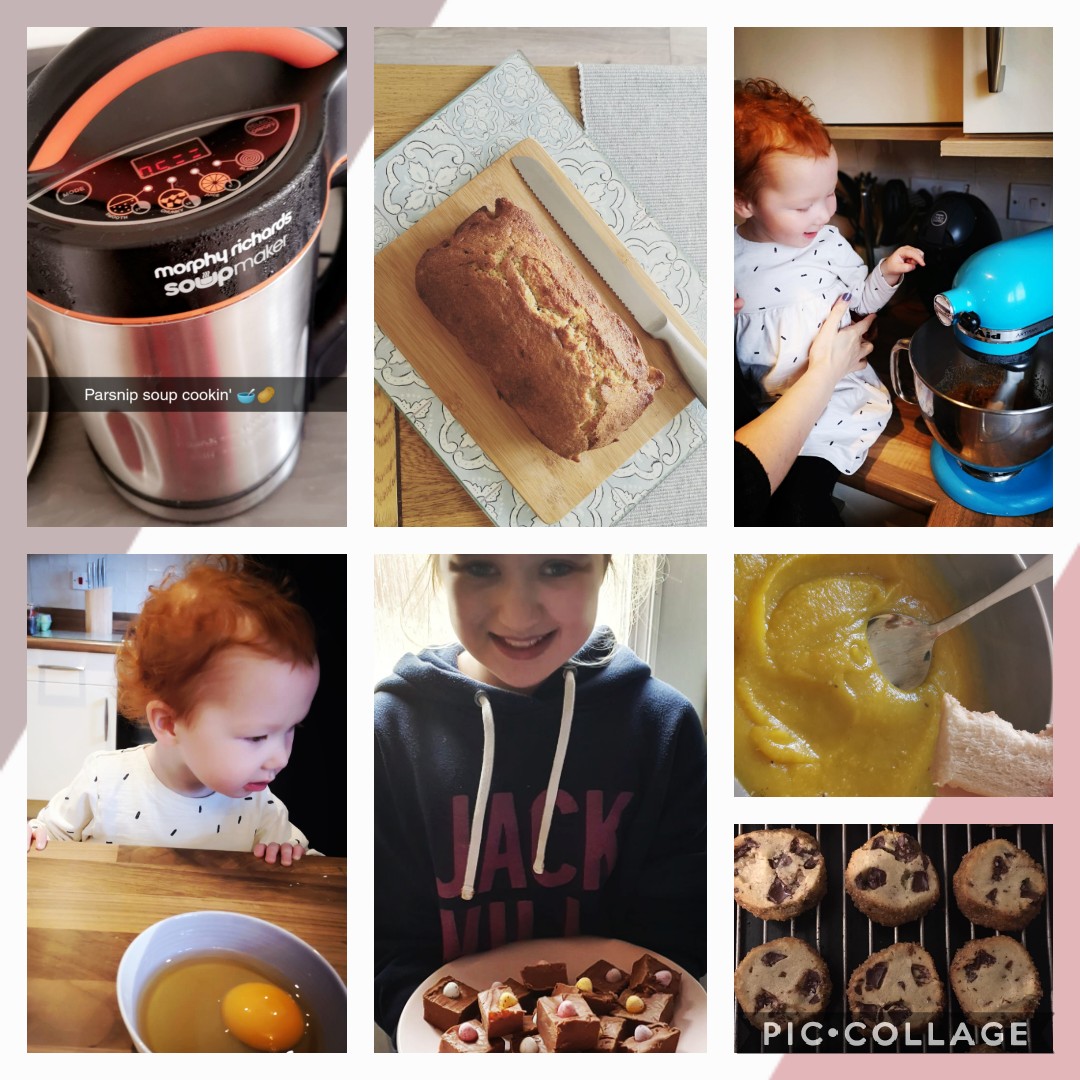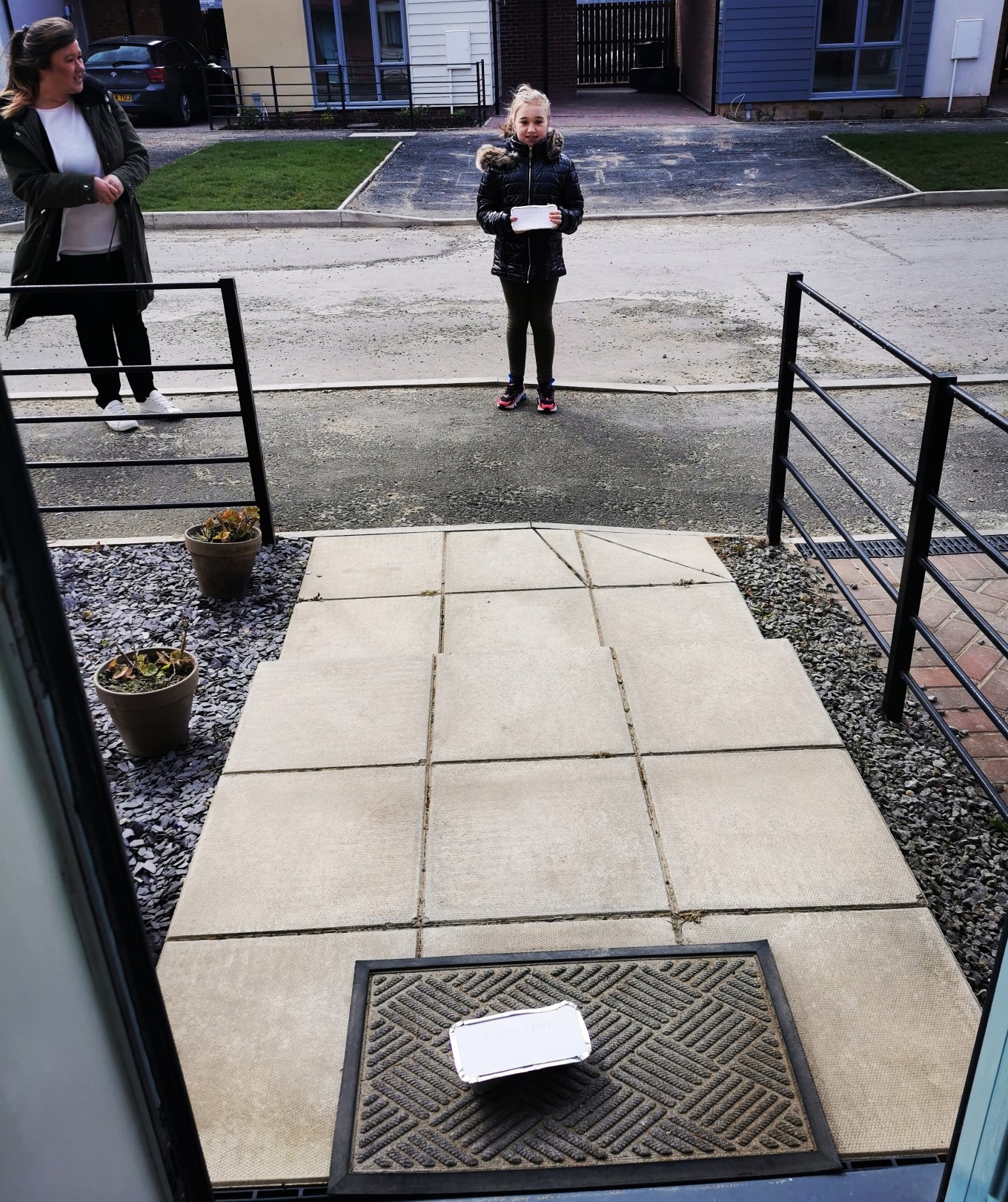 Mrs. Mullick, Miss.Gowland, Mrs. Patrick and Mrs. Tadbeer have all been very busy looking after and entertaining their own children whilst Miss. Pearson has been caring for her own babies- her seeds. She is making sure she waters them each day whilst they wait for the warmer weather so they can be transferred to the garden.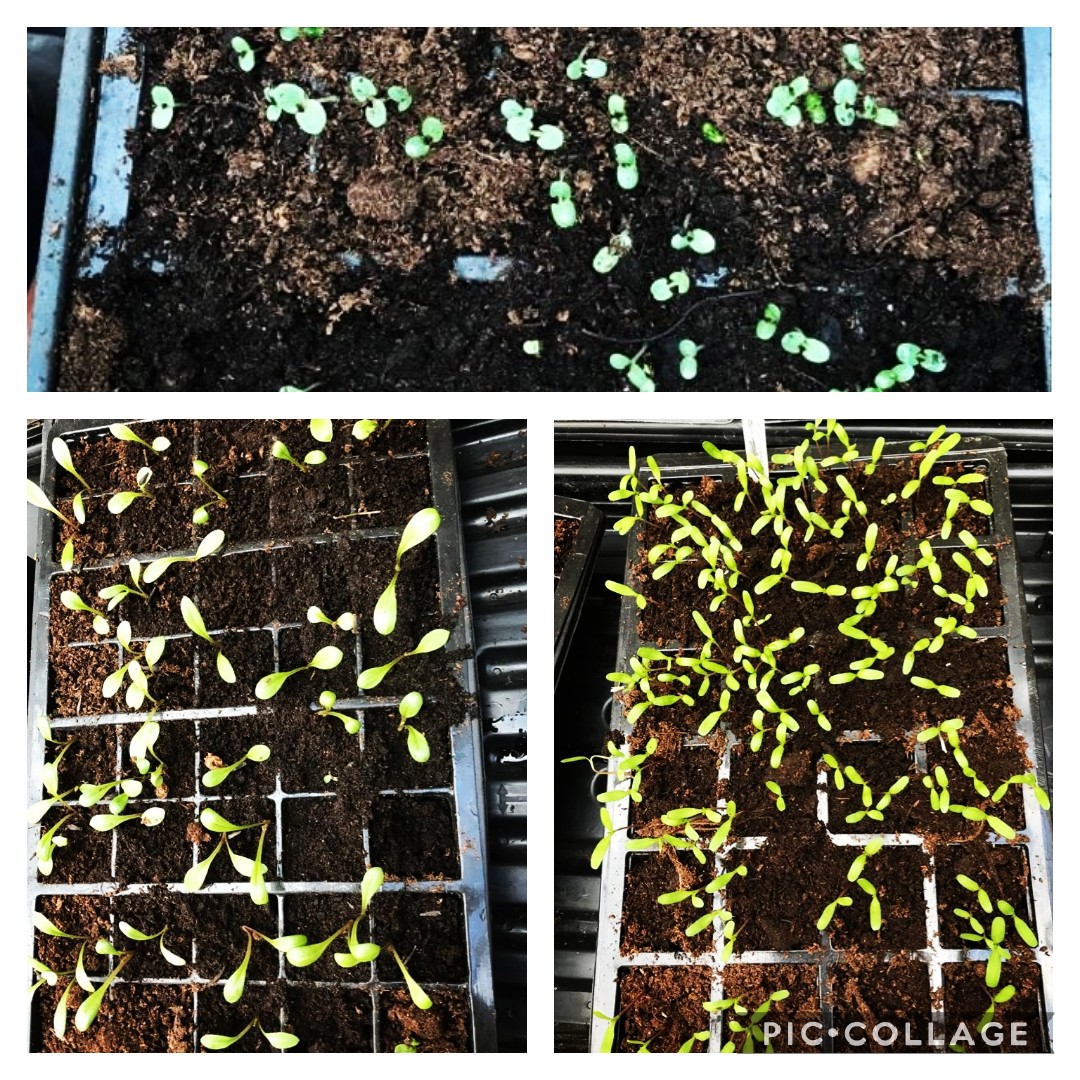 Science Challenge: Neil thinks our seedlings would survive in the Amazon Rainforest. Can you explain to him some of the adaptations these plants would need to make to survive such an extreme habitat? How will they get everything they need? Can you remember the special adaptations to the leaves?
DT/Geography Challenge: Today would have been the day we shared out lovely 'Around the World' feast at school to end our topic. So we were wondering if you could help your grown up make a snack or meal at home over the next few days? Can you find out about the country your recipe originates from? Could you draw the flag? Explore the climate? Could you be really kind and write and share the recipe for a friend to follow? If you do, remember to use your bossy verbs and adverbs!
Tonight you teachers are getting involved with world cooking. Miss. Pearson is making fajitas, Mrs. Mullick made chilli, Mrs Tadbeer made curry and rice and Miss. Gowland made yummy French toast!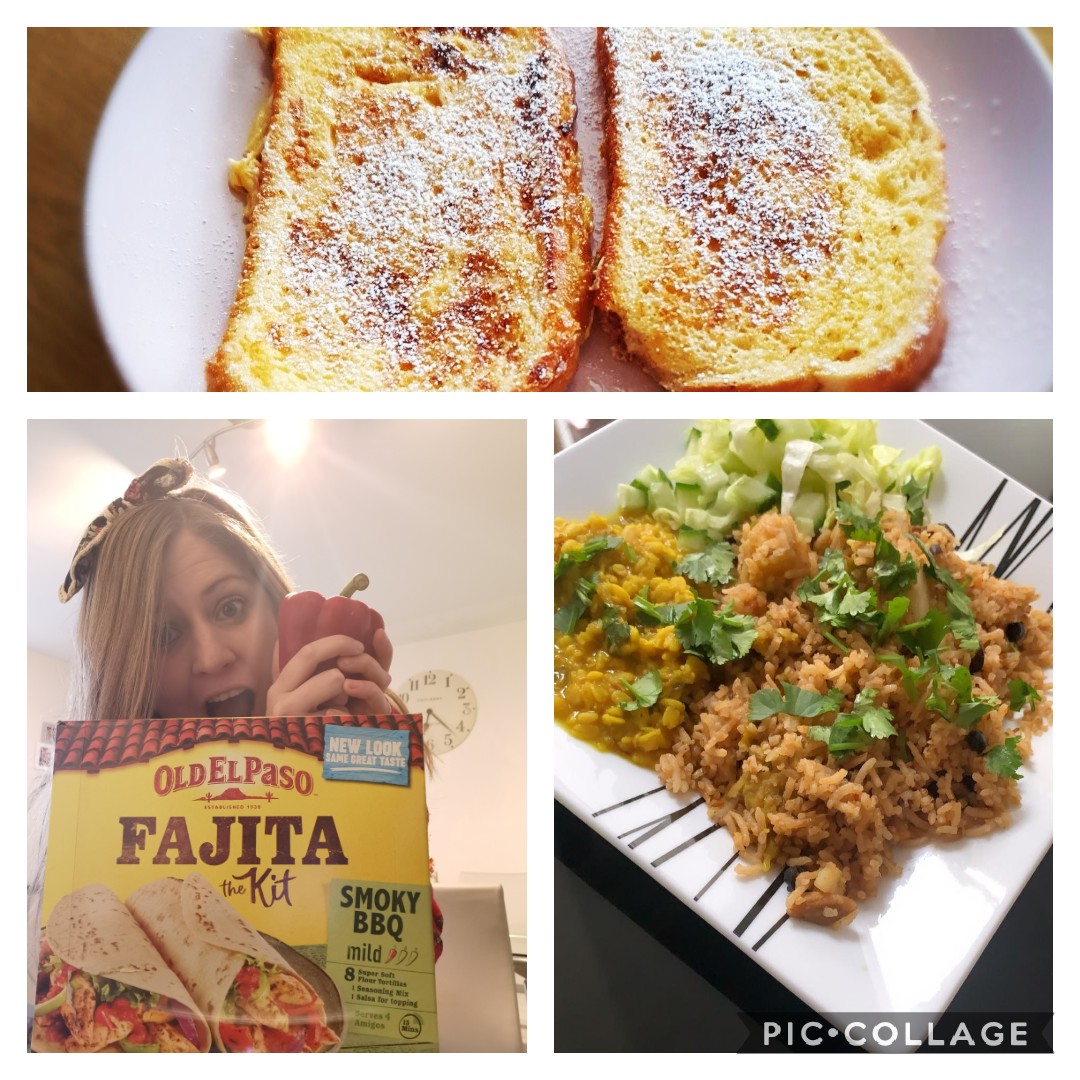 DT Challenge part 2: We know lots of you had collected your cereal or shoe box ready to make our wind up animals. Can you take inspiration from the pictures below to create your own? It could be an animal we learned about from the rainforest, your own pet or a rainbow! The more creative the better! We look forward to seeing who manages to successfully create a winding mechanism to make your object move- good luck!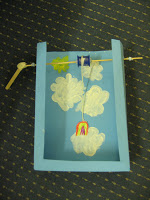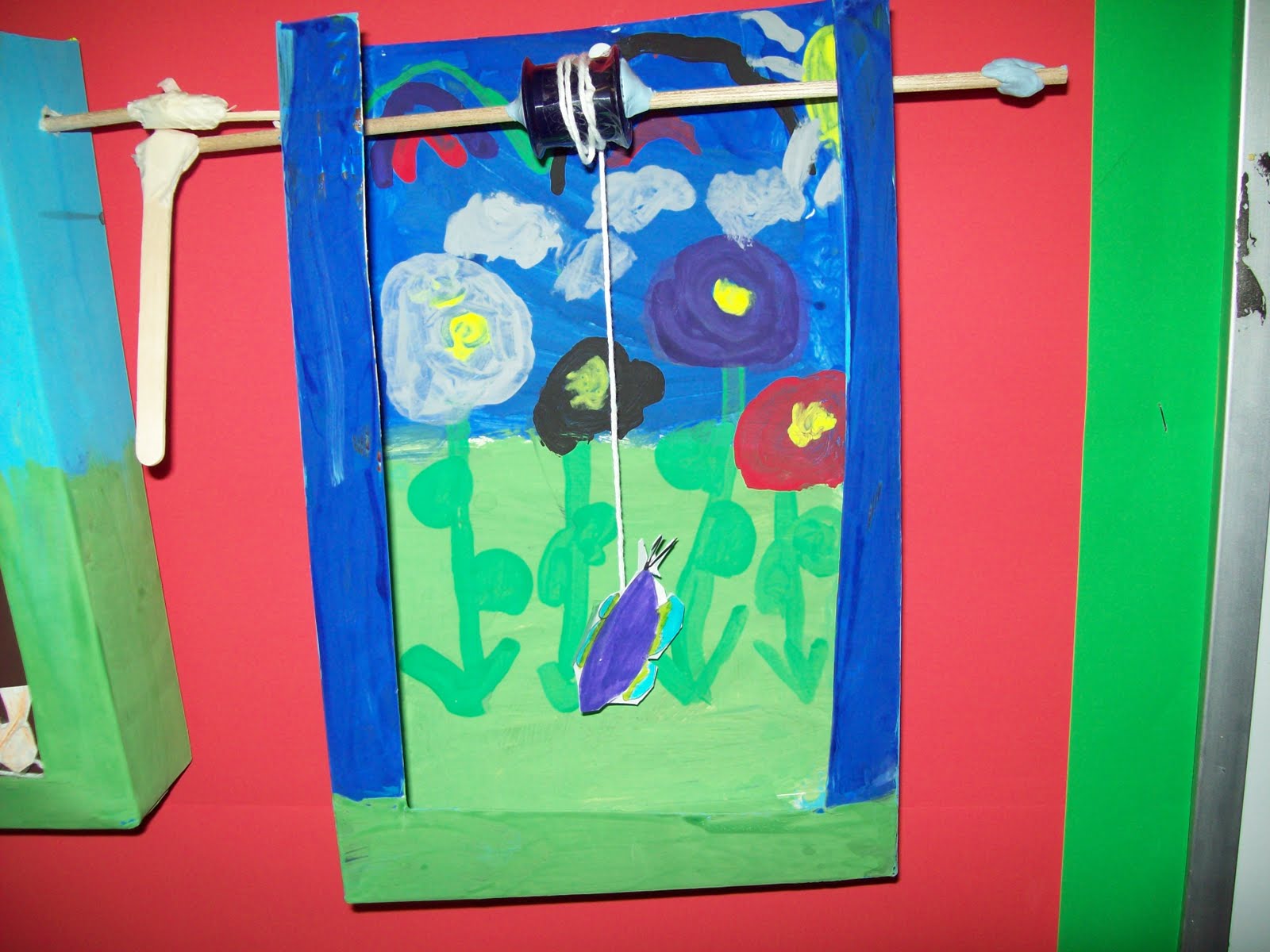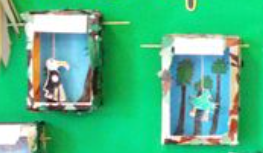 Comprehension Challenge: This would have been our new class text- Leaf by Sandra Dieckmann.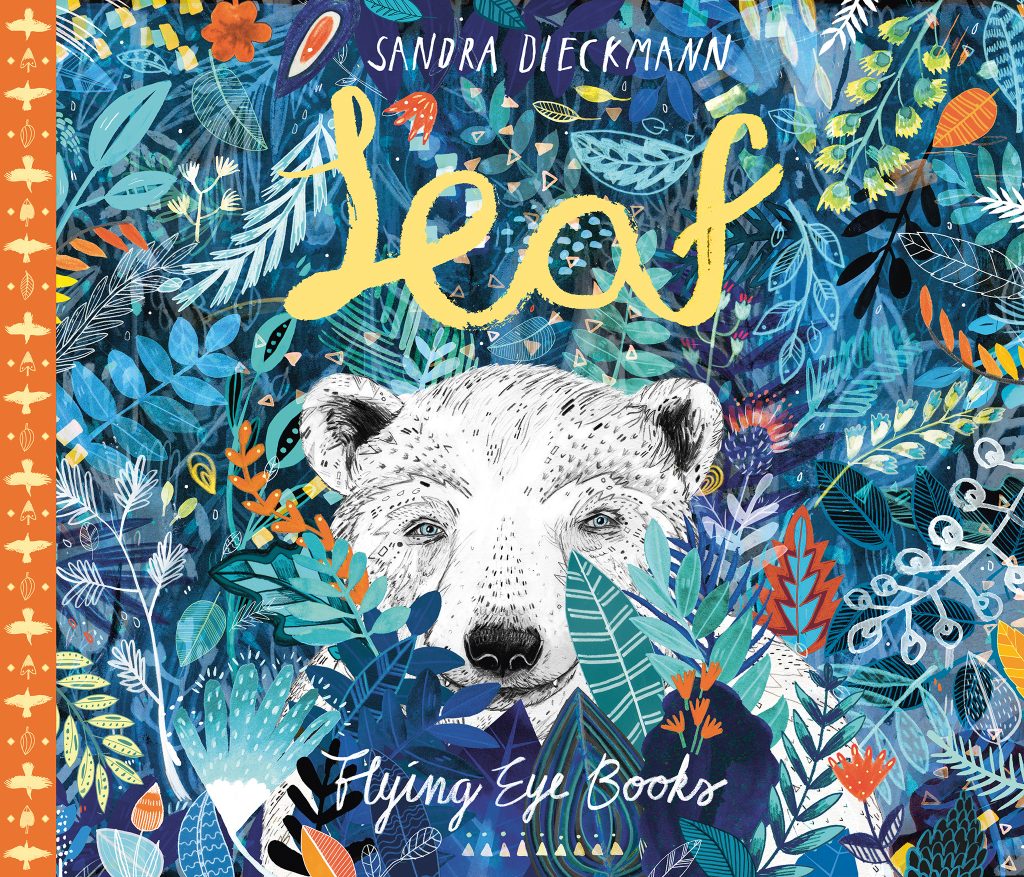 Maths Challenge: This week we would like you to focus on time. Are you secure telling the time to o'clock, half past, quarter to and quarter past? If so can you challenge yourself to learn to tell the time to 5 minute intervals? Could you use your time-telling skills to keep a diary of your day? What time did you wake up? What were you doing at quarter past 4?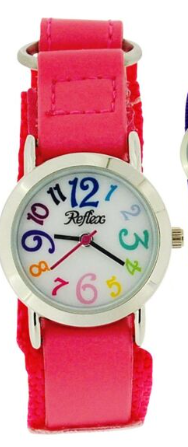 We have loved seeing the lovely things you are getting up to with your families and we know you are all working hard so do not worry if you do not get round to completing these challenges, but we will be super impressed if you manage one or two.
Stay tuned for another blog next week!
Stay safe everyone, we miss you very much and cannot wait to see you all again very soon!
Sending all our best wishes,
Miss. Pearson, Mrs. Mullick, Mrs. Tadbeer, Miss. Gowland and Mrs. Patrick 🙂