The Tunnels Below
Year 4 have really enjoyed their topic of 'The Tunnels Below' and have loved learning about how Gosforth has changed over time and the impact of mining in Victorian times. As part of their learning, the children studied the artwork of Lowry and local artist, Norman Cornish, with a focus on scale and perspective. They enjoyed experimenting with these techniques to create their own pictures in the same style, taking inspiration from the Greats.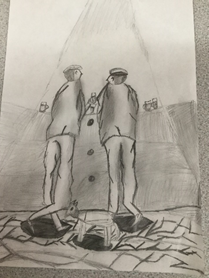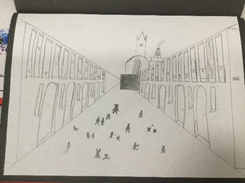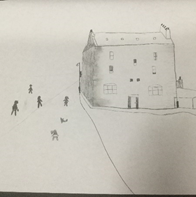 Swimming
Well done to Class 9 for all of their fantastic efforts in swimming over the past 2 weeks. It has been lovely to see a class of smiling faces trying something new. Whether you are in a swimming team or stepping into a pool for the first time, you all did tremendously well and have progressed to be amazing swimmers. We think that we may even have some professional swimmers amongst us! Thank you to the Gosforth Leisure Centre for organising and the excellent coaching.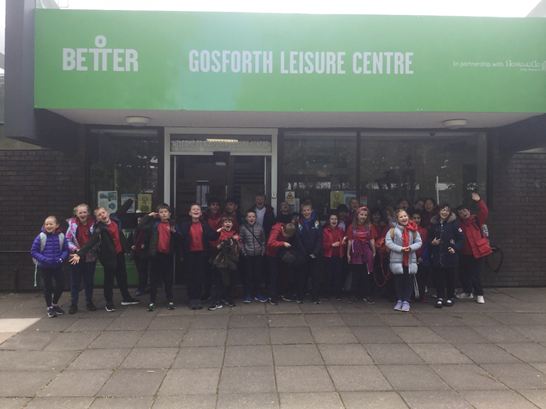 Final Half Term
We are so proud of our Year 4 children and what they have achieved so far this year. We are looking forward to celebrating the end of their time at Archibald and have some lovely events planned for them – watch out for further details next half term.