Having Fun, Achieving Excellence!
Wow! What a hardworking half term it has been for the Year 2 children. We couldn't be prouder of the effort and progress that each and every child has made.
What have Year 2 been up to?
Terrific Topic!
Year 2 have been helping Cosmo the alien find a new home. Cosmo arrived when his spaceship crash landed in our Forest School, but he soon got it repaired and headed back up into Space!

From space, he sent us some photographs and we used our geographical understanding of location and place to identify his next stops! We enjoyed learning about Chembakolli and Mumbai in India, as well as many parts of Australia. We did a great job of comparing and contrasting these places to Gosforth before deciding where Cosmo should live.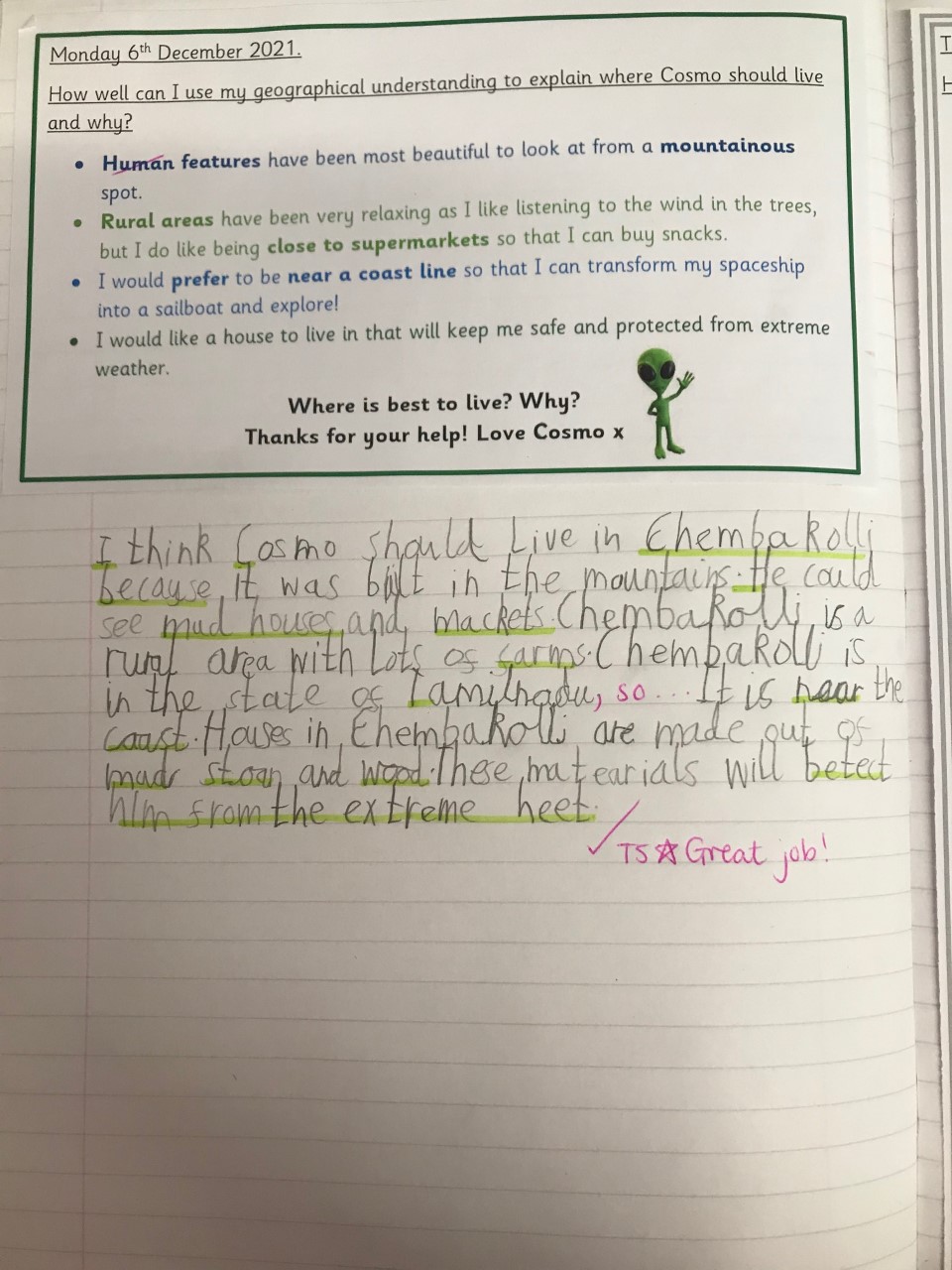 Busy Bees!
We have been busy with Numeracy, Literacy, RE, Art, Spanish, PSHE and so much more! Take a look at our amazing work below.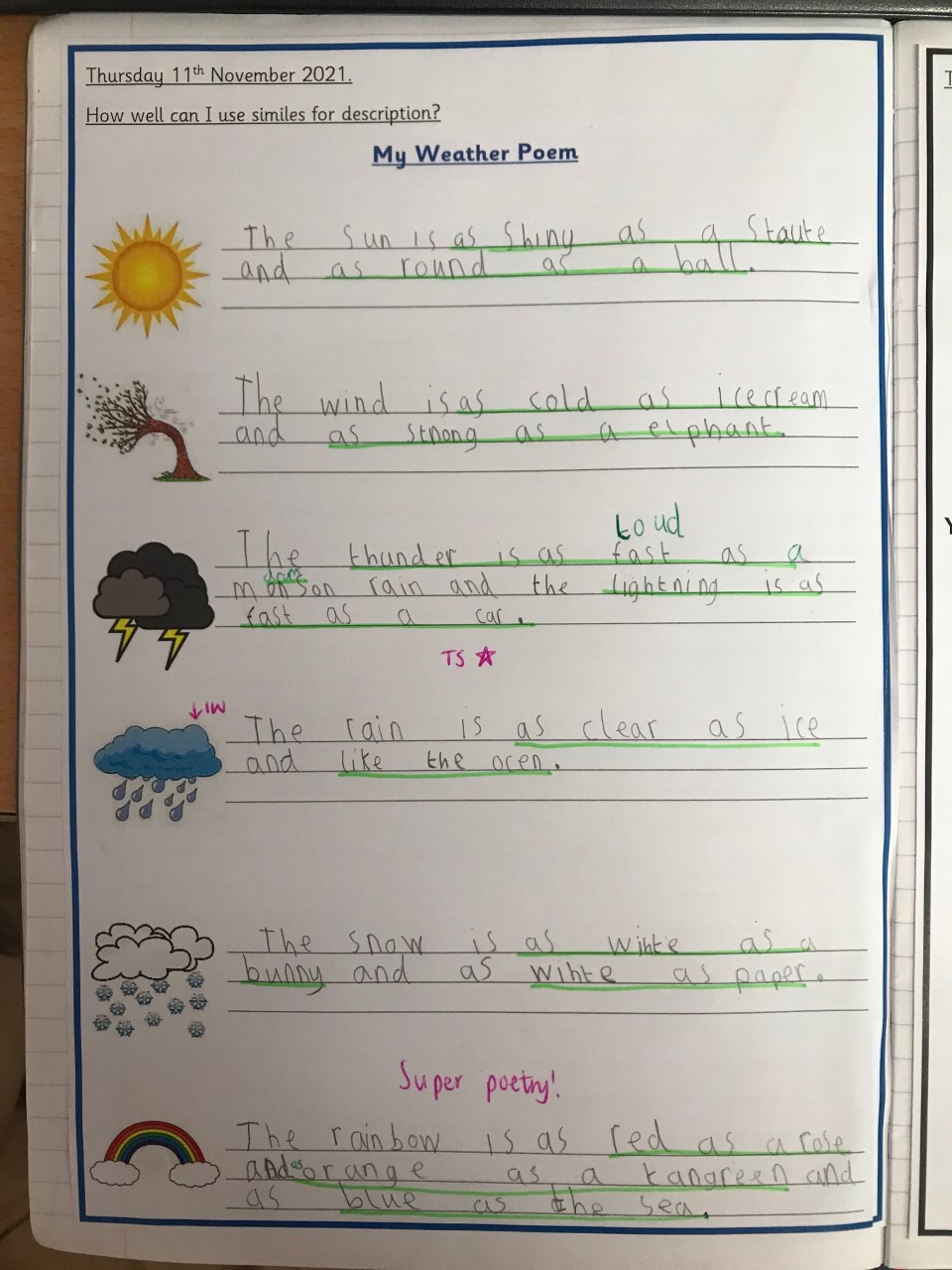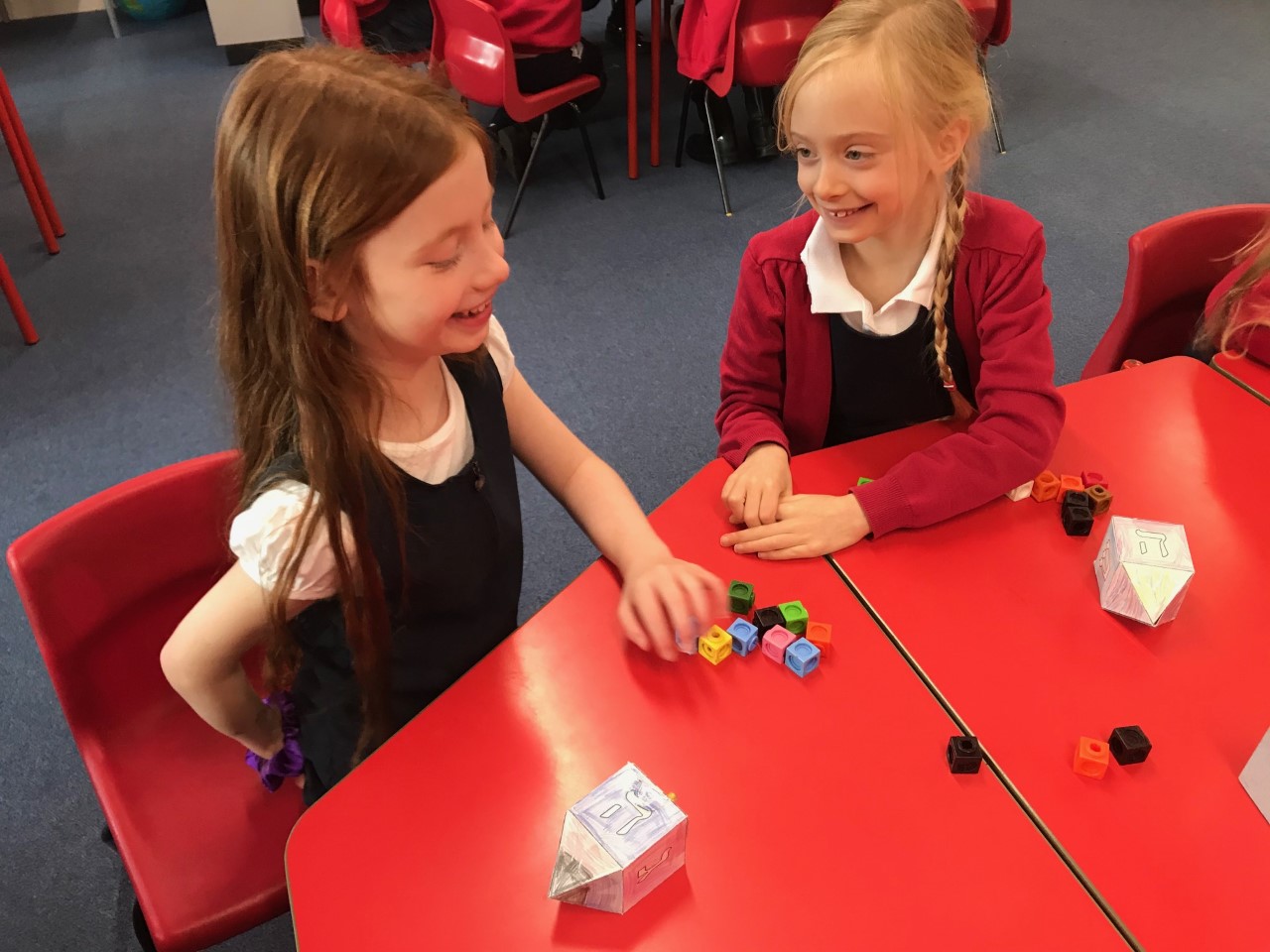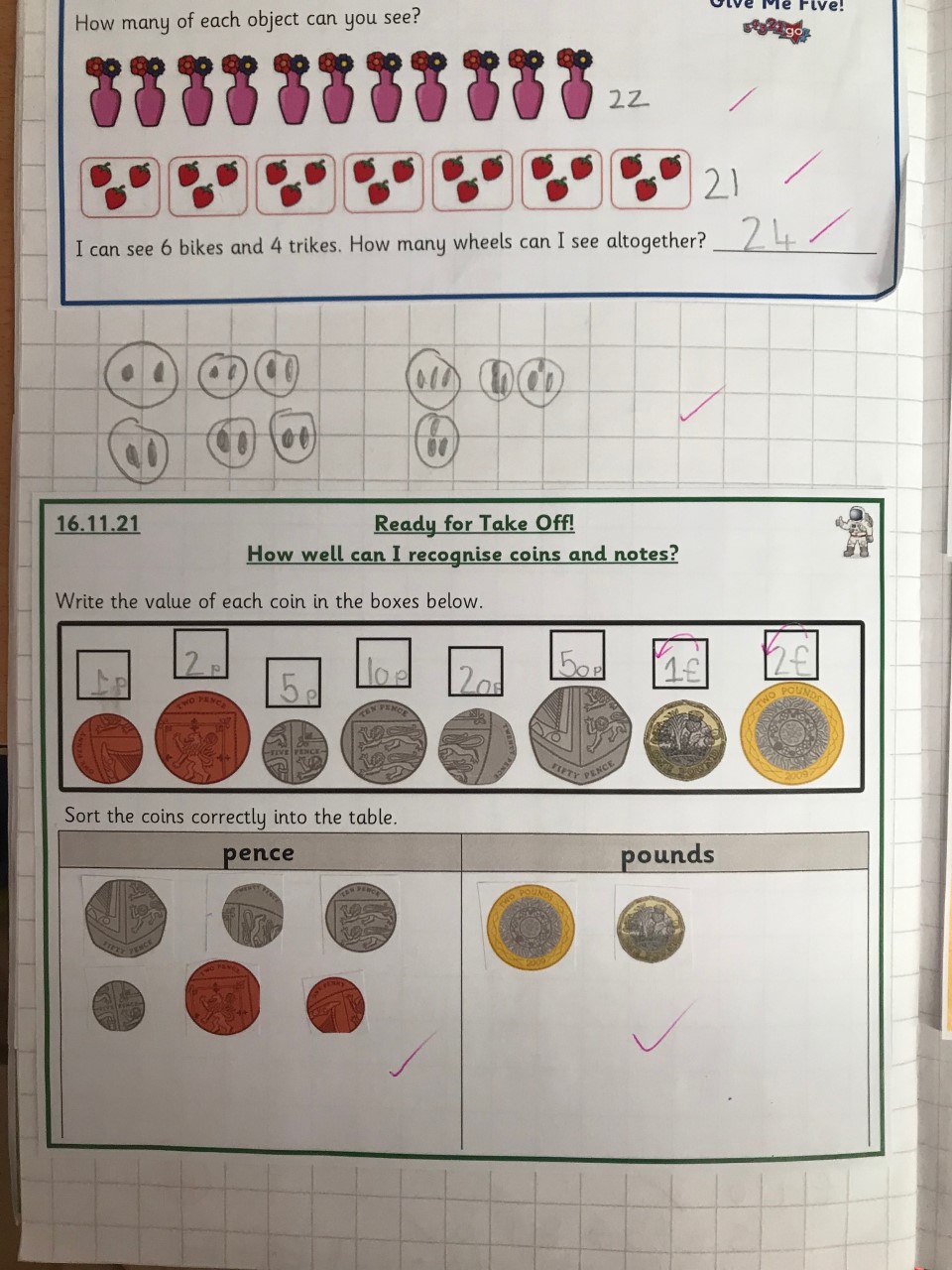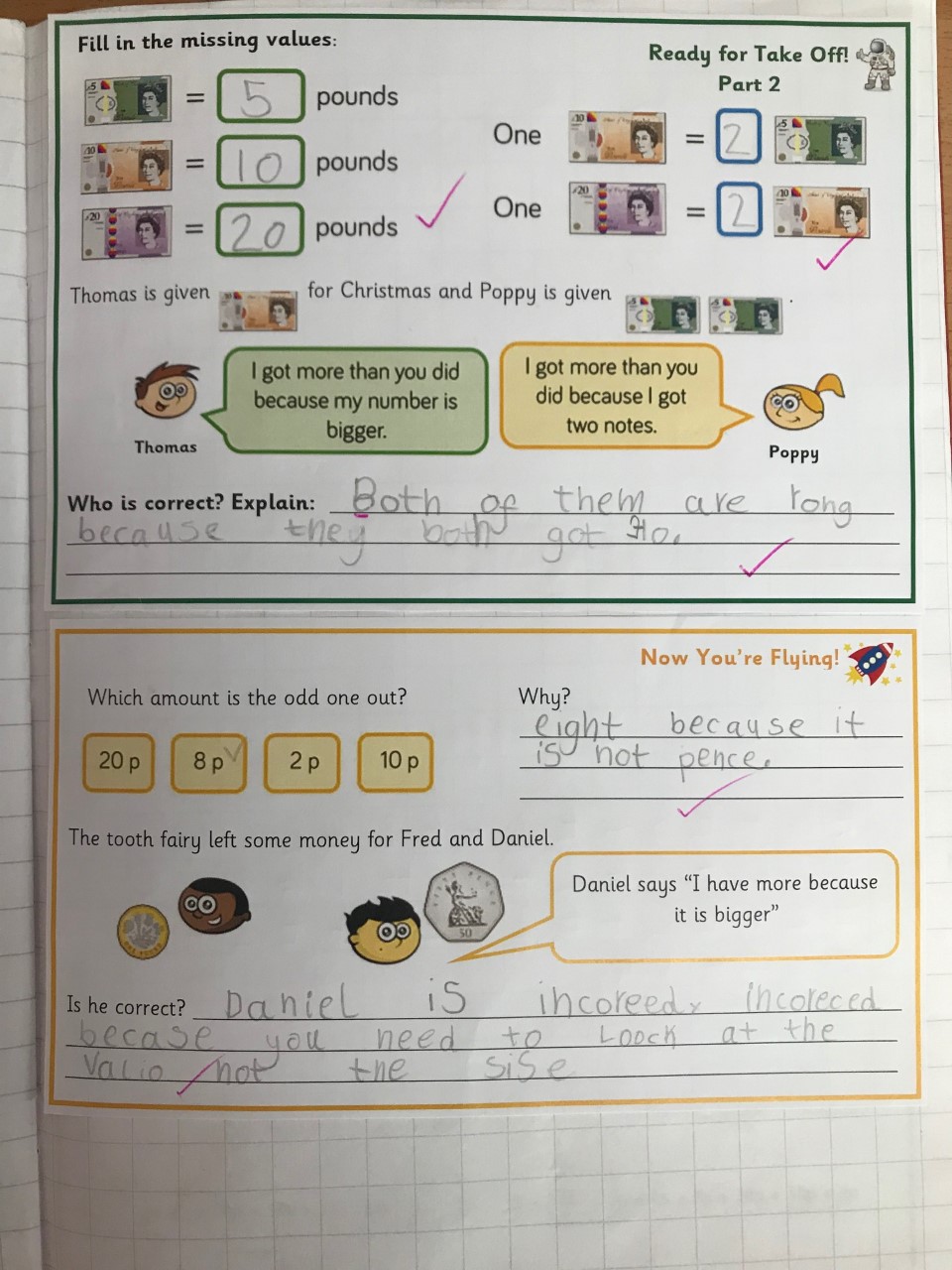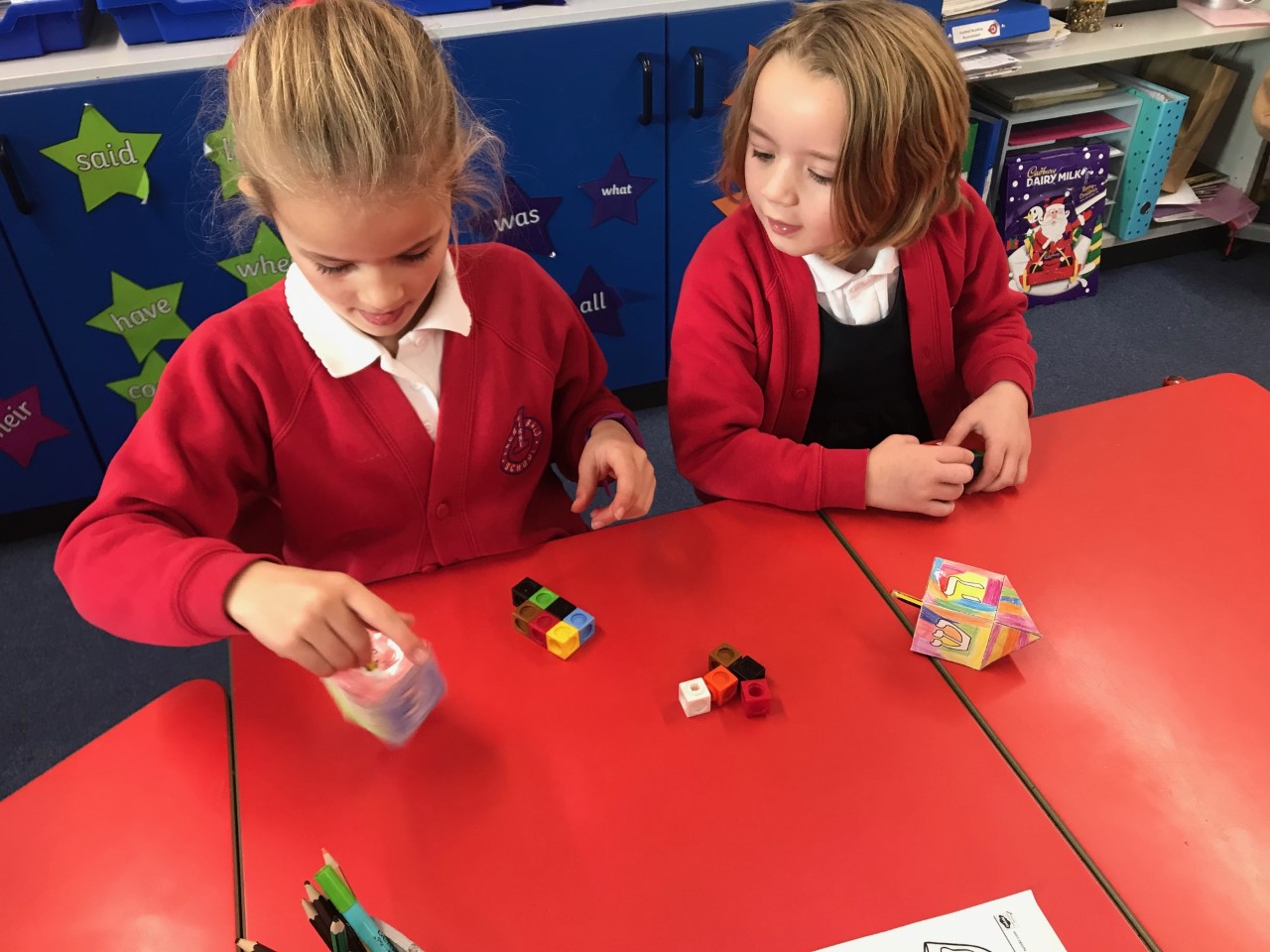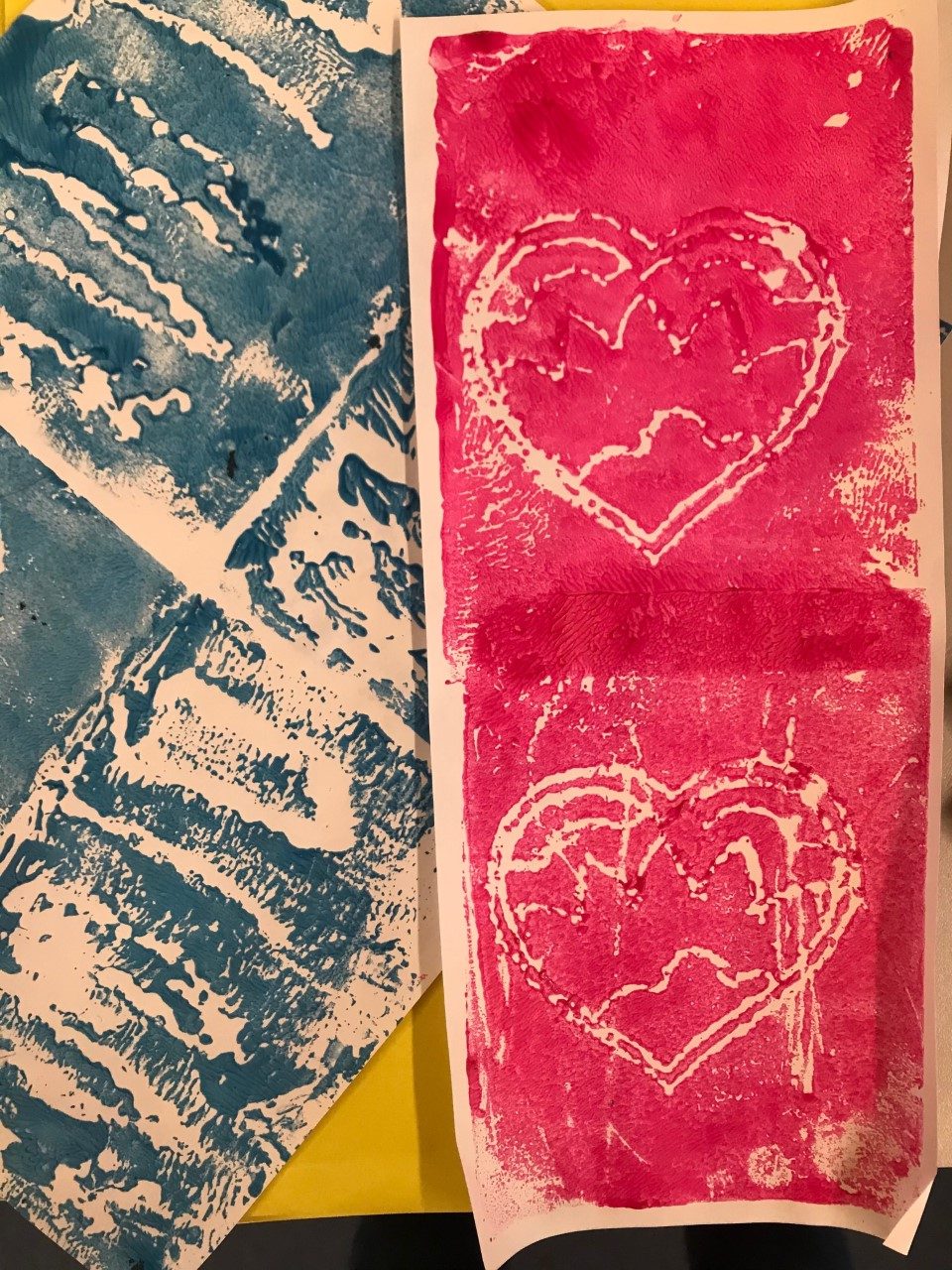 Successful Learners
I felt successful when recognising coins! – Ivy
I felt successful when writing my story about Australia. I used similes! – Arthur
During PE, I was successful when I showed good teamwork. – Harry
During Art, I successfully drew Sydney Opera House and created a stencil. – Oliver
I was successful when I made an animal poster. I had lots of facts about Great White Sharks. – Adam
I was successful in Literacy with my simile poem. In the end, I even got a certificate! – Mina
I was successful when I did my adding and taking away. I got them all right! – Rosie

Confident Individuals
Being able to practise my stencil in Art made me feel more confident and like I could do a good job. – Avyaan & Millie
I felt shy before singing but then I felt confident! – Max
I was nervous when I started in September but the children have made me feel confident by being so kind and helpful. – Miss Moffett
I found the Dreidl Game tricky to start but once I learned the rules it was so fun and I wanted to play again. I felt confident! – Hughie

Responsible Citizens
When we did our fieldtrip, I noticed their was rubbish on the ground. I make sure to put my rubbish in the bin. – Maisie
I have collected lots of recycling this half term for the Green Team. – Hughie
When I see things on the ground at school, I pick it up and put it away or in the bin! – Ummal
I have been doing some litter picking for the Green Team. – Elise
I like being healthy. I love doing the Daily Mile! – Oliver
I am respectful to everyone. – Isabel
I enjoyed learning about Hannukah. It's a Jewish festival. Playing the dreidl game was fun. – Orla
Well done Year 2 – just look at the progress you have made since September! We can't wait to see what you get up to next! We are so proud of you.