Year 3 have been developing ideas and experimenting with different ways to use watercolor pencils. In Arts Week, we learnt all these new skills.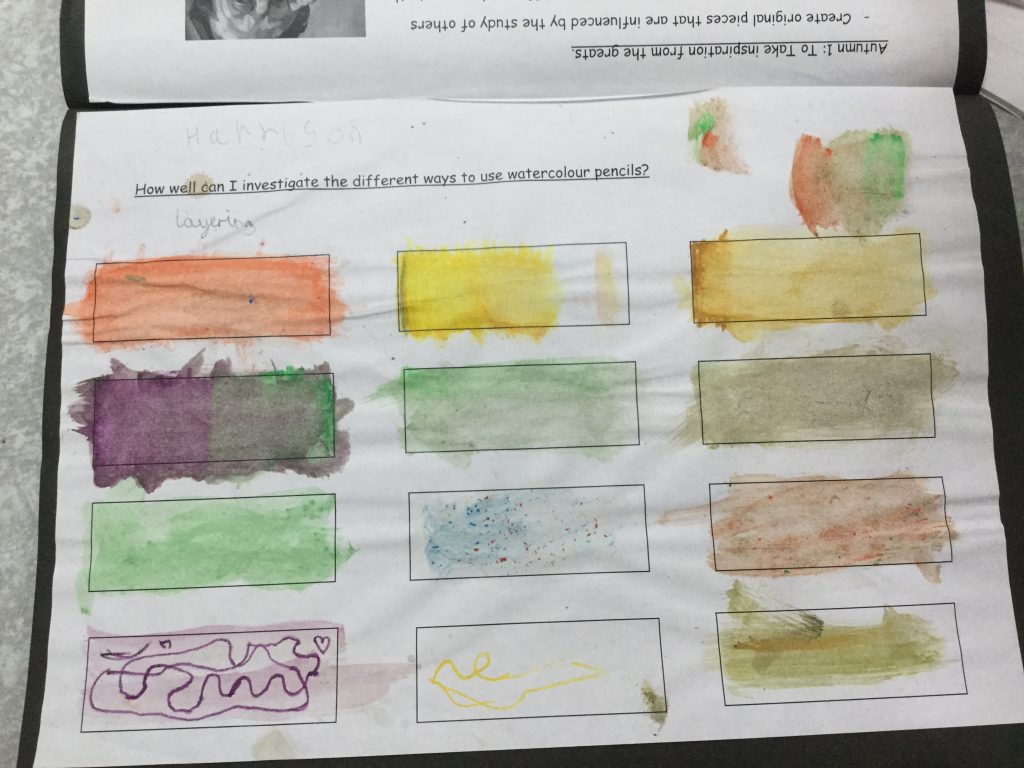 What better way to apply these skills than for a spectacular Stonehenge calendar and a snazzy Christamas card? Take a look at how we created our art. If you want a few tips then we would be happy to help!
" I enjoyed learning how to press harder to create a darker effect on my Christmas Card. I was really impressed by how well the colors blended together" Neve
"I enjoyed using the watercolor pencils to make landscapes. When we got to do our own, I chose to do a sunset picture with orange, reds and yellows. " Oliver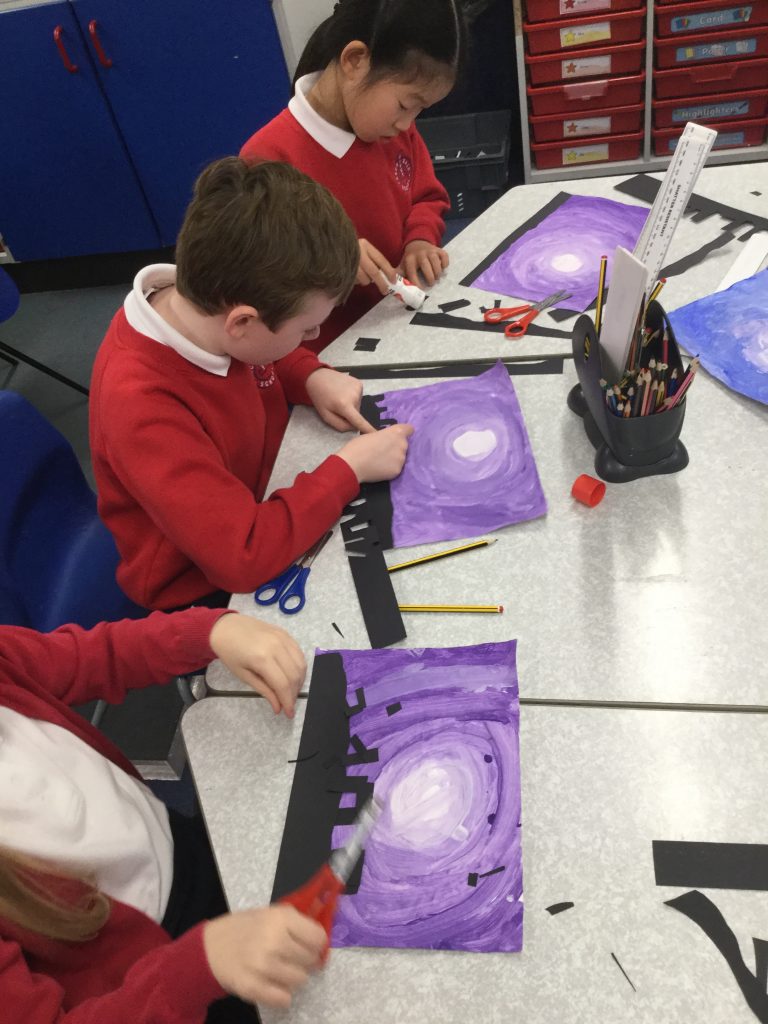 " I enjoyed making a Stone Henge picture and mixing different shades of blue." Harrison
"I loved making the colour darker as I got further from the sun." Max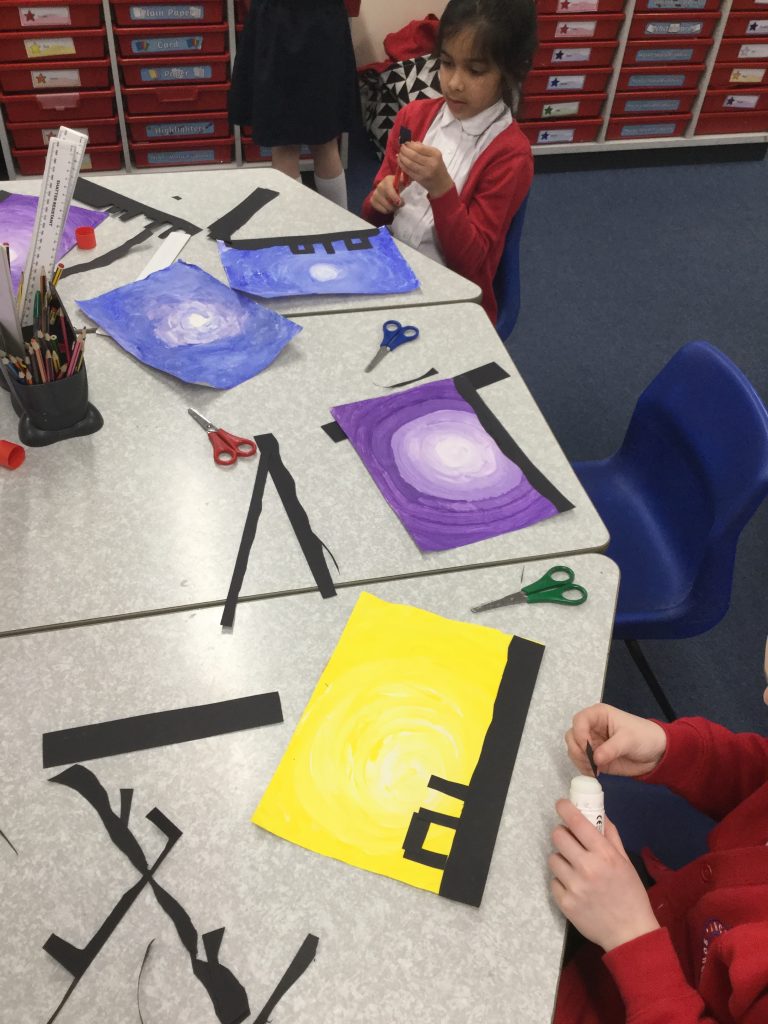 "My favourite bit was swiping left to right with the watercolour pencils." Isobella
"I really like it when we added water on top of the watercolour pencils because it looked really interesting!" Louisa.