We have begun a new topic this  week called It's good to talk. We have been communicating in different ways including letters, postcards and emails.
We can also use our school website to communicate about life in Class 4.
We hope you enjoy our comments and photos.
I like going out for Golden Playtime-Millie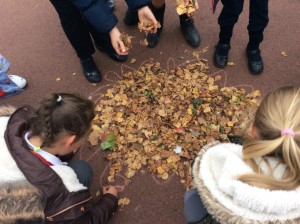 I like playing pirates in the playground with Karl, Theo R, Tom and Jack T–Sam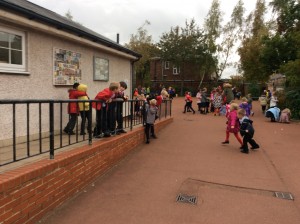 I like doing P.E.  I like practising my catching–Josh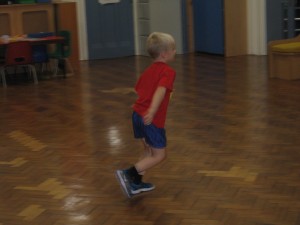 I like being in Class 4 because I have made some new friends–Theo P
I like Class 4 because I like playing in the Post Office–Amelia.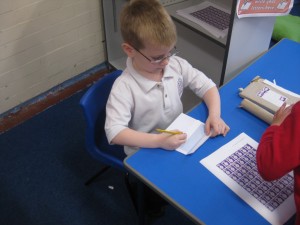 I like playing in the big yard and inside and I liked when the pet lady came in–Emma
I like when I do Taekwando–Ben W
I like playing on Education City on the computer–Jack S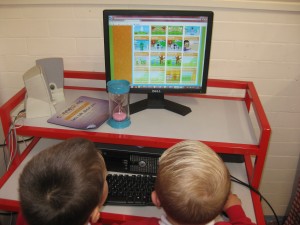 I like playing on the computer–William
I like playing DJ Cow in phonics–Izzy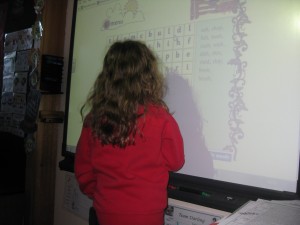 I like playing in construction–Jada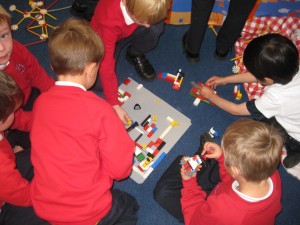 I like playing in the construction and building Minions with Sam, Karl and Jack–Isaac.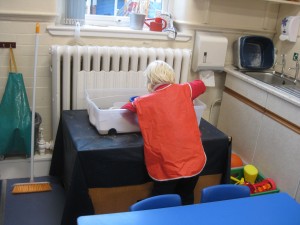 I like playing in the sand–Oliver