Early Years had an amazing week last week finding out all about different jobs and learning new skills.
They included:
Doctors
Physiotherapists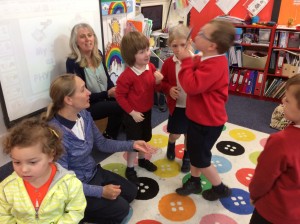 Police officers
Chemistry experiments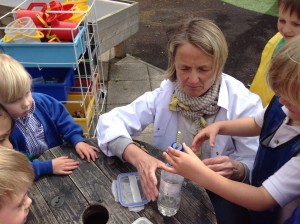 Woodwork
Decorate biscuits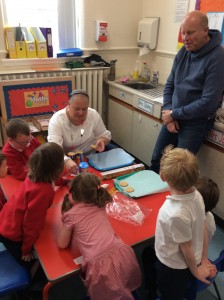 Making paper chain caterpillars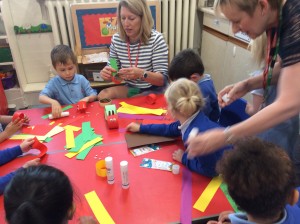 Guide dogs
Planting pea shoots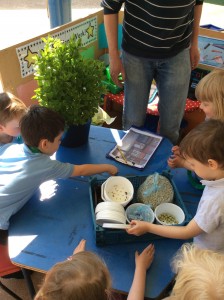 Exploring trees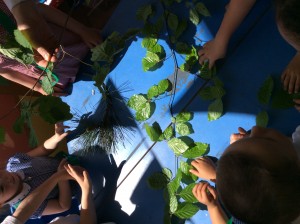 Architect
Singing
Drama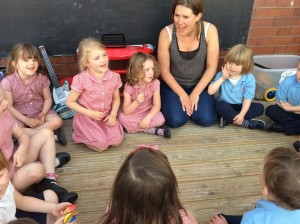 Photography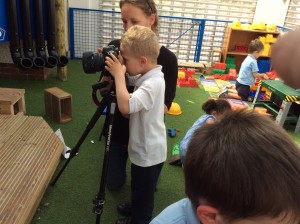 and much much more!
Thank you for taking time to share with us. The children have loved talking about it and discussing all of the things they learnt. You might have inspired someone to try your job.