We have received our reply from NASA!!!
The green rock that landed in the unit comes from the Planet P.  We have been warned to look out for signs of superhero powers, so keep a close eye out for your child developing the ability to fly or see through walls.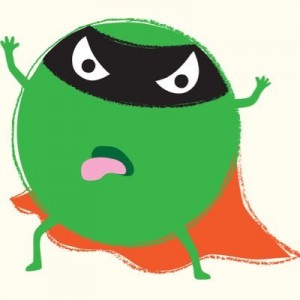 We have also been told to be on the look out for evil peas!  We have already begun to set traps for the peas.
Keep checking the website to find out more about the mysterious rock as NASA have asked us to find out more.