Hi Everyone!
My name is Mrs Nisbet and I work in Year 3 in Key Stage 2. I'm going to be starting a Virtual Book Club. Every month, I will be reading a new book for you to listen to on the School website. Grab a comfy seat, snuggle up and listen to the story. I'll attach some book review templates for you to complete or if you prefer you could create your own idea after listening to the story, this could be anything at all, from a picture to perhaps a different story ending.
November's Book: Varmints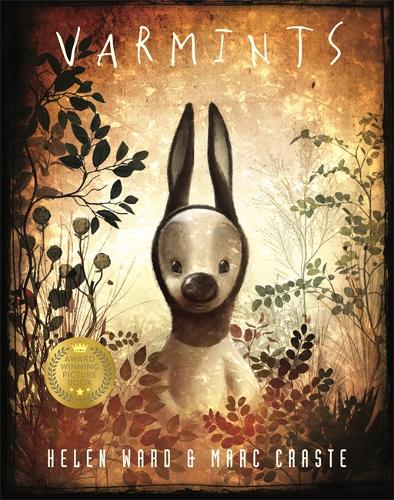 Feel free to complete one of these Book Review templates or even send us your own book review recommendations for the December Book Club!
Sit back, relax and I hope you enjoy the story. Please let us know what your favourite book is and why…
Happy listening and I look forward to receiving your ideas.
Thank you, Mrs Nisbet