To help us to raise some money for some new bikes and scooters, we have had a Wacky Race today.  We asked the children what they had enjoyed. As you will see they loved the carwash, crocodile creek, Mad mountain and of course their mums, dads and nannies coming.
We have had a great day today.  Well done to all the children for completing the course and thank you to all the parents and grandparents who came to cheer them on. We loved your wacky bikes and scooters too.
Don't forget to collect your sponsor money and send it in by Monday 22nd May so we can enjoy our new bikes in the summer sun!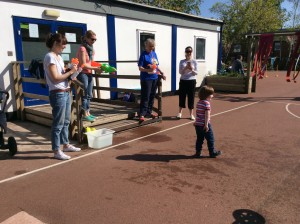 I liked the bubbles.-Olivia
I liked the bit when we sprayed.-Ella
The bit when you got sprayed with water!-Daniel
I liked the bubbles.-Edward
Carwash! I got wet.- Abberley
Getting wet was fun!-Tallulah
I liked playing in the bubbles.-Jack Mc
I liked the water.-Oakley
I liked being squirted by the water.-Ruby
I liked it when Mrs Wallace got squirted with water.-Archie
I liked it when I popped the bubbles.-Imogen
Speeding around the car wash. I got really wet!-Oliver M
I enjoyed the car wash because I liked the water.-Lilly
I liked getting wet.-Freya
The squirting water was the best.-Jack B
The water pistols were fun.-Hughie
I enjoyed getting squirted with water.-Katie and Ava
I liked going up the ramp.-Martha Mc
I liked it when we went up the ramp.-Effie
I liked it when we went up the ramp. -Cameron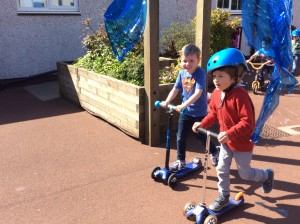 I liked the waterfall.-Kai
I liked the crocodile bit.-Taylor
I liked going through the crocodiles.-Zac R
I liked it when the crocodile fell asleep.-India
I liked the crocodiles.-Preston
I liked the crocodiles and going through them.-Ayush
The mountain bit and the crocodile bit because it was super fun!-Albin
All the bits.-Chloe
I liked the first bit, the bubbles and going through crocodile creek.-Dylan
I liked the photo and the turn bit and the water.-Teddy
I liked all of it because it was so fun.-Jasper
My mummy and nanny came.  My mummy ran with me.-Benjy
I liked seeing my Daddy there.-Benedict
My Nanny came.  The best bit was when everyone squirted water.-Noah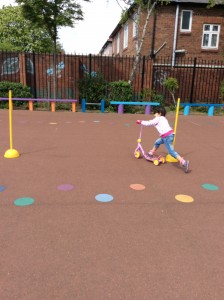 I liked going in and out.-James
I liked the obstacles.-Emma
I liked the wiggly bit going in and out.-Alice.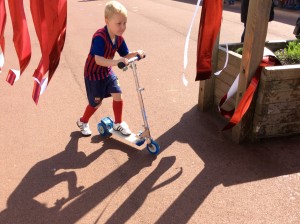 I like the wall of fire.-Eva
The fire was funny and the waterfall too.-Akshara
I liked wearing the hat.-Louisa
The part when we got a hat.-Robyn