Year 2 have been learning all about Spain so we decided to go on a visit to El Torero which is a restaurant. They serve lots of little dishes so you get to try all kinds of food. Guess what? This is called tapas!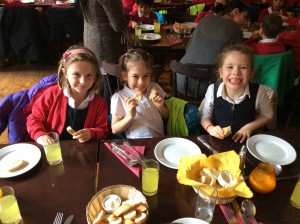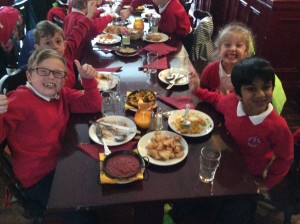 To get there we had to take a metro which was fun. When we arrived we had some bread to start. After that we tried chicken and seafood paella. Paella is very famous and it is a dish that has rice mixed with other ingredients.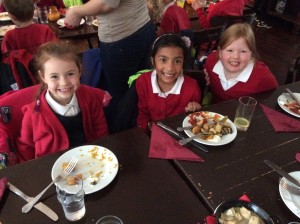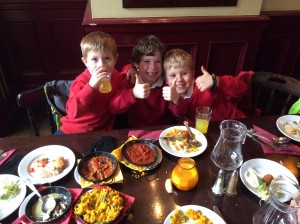 Have you ever heard of patatas bravas? It is a classic tapas dish which has cubes of potato in a spicy tomato sauce. We also tried some delicious meatballs and croquettes.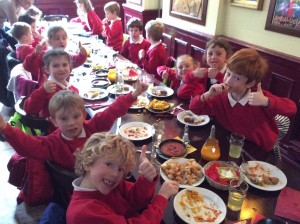 After the meal we got to meet the chef who was called Jorge. This actually means George in English! He spoke to us in Spanish and we did our best to use our Spanish skills to answer.