Year 1 visited Shildon Railway museum on Tuesday 28th February.  The following day we blogged about it.  Here is what Class 4 had to say.
Lots of children loved seeing and boarding the trains.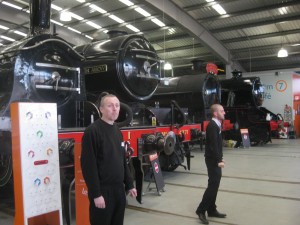 I liked trains and the facks of trains- Elizabeth
My   faivutfrt bit was lucing at the trains.-Darcey.
My fraivrit part of the trip was going in the carijs.- Art
I liked going in the trains.-James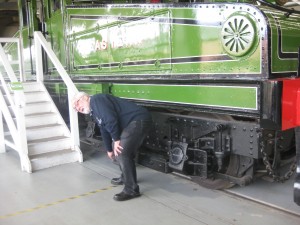 My favourite  bit  was  wen I  saw the  enjin.-  Ruby H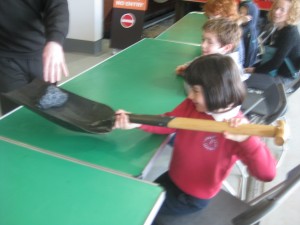 My fravut thing was lifting the shuvl -Sam.
I liked blowing the whistle . Loris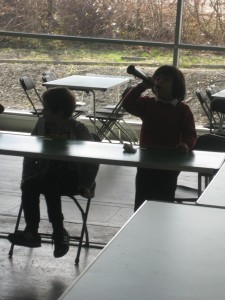 I liked bloaing the black horn.- Esme.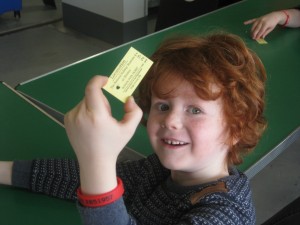 We Liked when the man clikt ar ticits -Evan and Freddie
I likt go in on the green aroa. Connor and James S
I like making the train – Gonca and Izzy