In Year 1 we have been learning about pets! Ben R knows that scorpians sting to protect themselves.
Did you know that dogs like to eat bones because they are carnivores?
In science we have looked at the texture of different materials. Frank says are they soft or bumpy?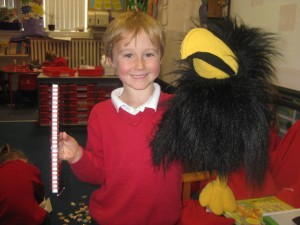 Logan likes to go into the ICT suite where we have been drawing pets and writing about them using the keyboard. Ben H loves Education City, especially the Science games!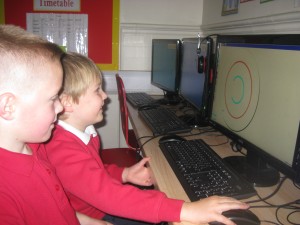 Joel liked learning aboiut which animals live on land, and which animals do not. Amphibians are special because they can live on/in both.
We all love coming in on a morning so that we can see our friends; Biff, Chip, Kipper, Wilma, Wilf and Floppy. The Magic Key is super and awesome! It helps us to learn about capital letters and full stops too!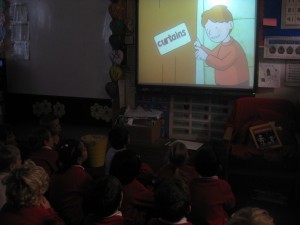 Struan says "school is epic because everything that we do – I like!
Erenay likes getting a sticker when he works hard.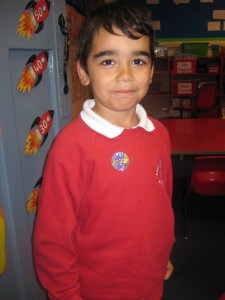 Lyla likes playing int he construction area with the stickle bricks.
Shahan likes going outside to play with his friends. Did you know that we get 3 playtimes all in one day!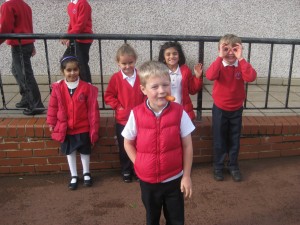 "Our classroom is awesome, even though its little!"