Bobby has been up to even more mischief in year 2. First he was a bit greedy because he ate lots of chocolates from the advent calendar in class 5.
Bobby gave all the girls in class 6 a red card even though they hadn't done anything wrong. The next day it was the boys in class 6 who got shown a red card. Don't worry nobody had to miss any golden play time except Bobby because he got a red card!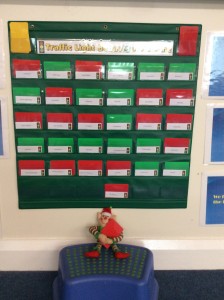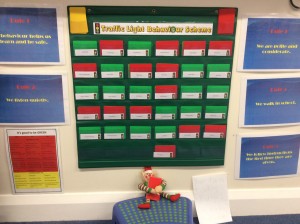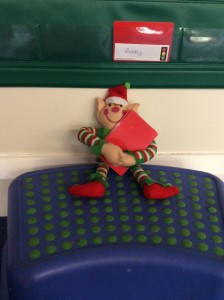 His next trick was stealing the chair and cushion for the star of the day in class 5. Bobby made himself star because he thought he was hilarious! We thought he was cheeky and sneaky!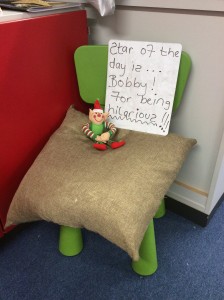 Things got even worse when he turned the classroom upside down and into a real pigsty! Bobby is much stronger than we thought. Oh Bobby!