All this week as part of Safer Internet Day, Archibald has been lo0king at how to be make the Internet a safer and better place.
Reception read Chicken Clicking and looked at stranger danger online.
.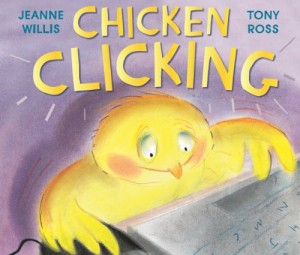 Check out our advice.
Year 1 read Digiducks Big Decision. He is visited by a wise owl who shows him the future if  he sends a silly photo.  We wrote wise words to advise how to be a good friend on line.  Remember you can't take it back!
Year 2 watched Hectors World.  They looked at cyber bullying.  They created posters with advice, like tell an adult.
Key Stage 2 have been looking at the smart rules.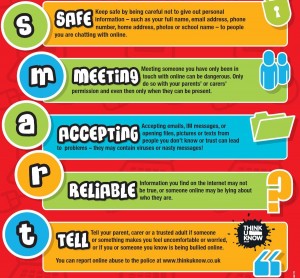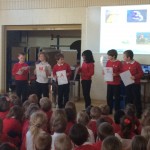 Year 3 focused on just one letter each of the SMART rules and wrote examples of what you should do.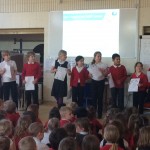 Year 4 have created posters of the SMART rules to be displayed in the classrooms around our school.
All the work created will be on display in our ICT suite.
If you would like to know more about Safer Internet Day visit
http://www.saferinternet.org.uk/advice-and-resources
or check out the resources on our E-Safety page. ( We have added some new ones!)
https://www.archibaldfirstschool.org.uk/parents-information/e-safety-ict/