If you follow Newcastle PE and Sport Service on Twitter, you will have noticed over recent weeks that they have been promoting the free app, TopYa! Active which showcases the School Games Active Championships. This is a safe platform that shares video challenges with account holders, encouraging them to take on the challenge, earn points and receive virtual coach feedback, if they upload a video of their efforts.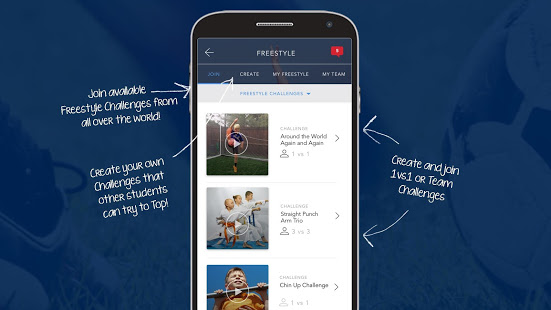 Participants can challenge peers head to head, follow each other through their usernames and virtually compete against one another if they wish. Videos are checked for appropriate content before being shared, and there are weekly compilations of the best footage.

The app has been up and running for a couple of months now and there has been good engagement across the country. This progress has led to some exciting news; the app now has the capability to establish local leader boards, for individual schools across the city! As a school, we would normally be attending these School Games competitions and applying for our third Gold School Games Mark. However, due to the current situation, we are going to encourage you to participate virtually and earn Archibald lots of points!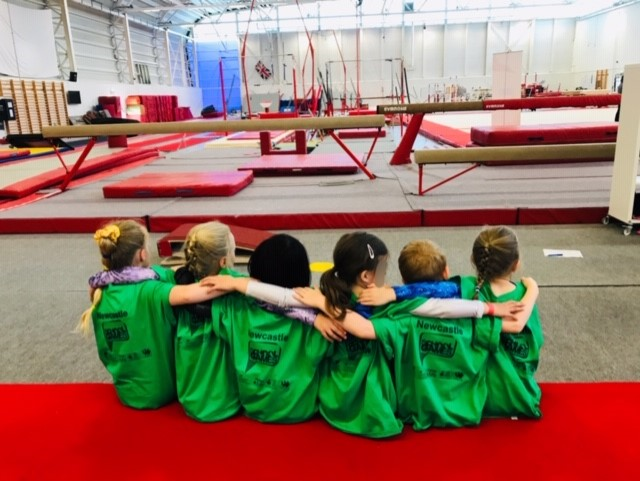 Last year's Key Stage 1 children represented Newcastle and came 1st in the Gymnastics Level 3 Finals!

We think this is a fantastic opportunity to be part of the community, as an individual school, across the city and even nationally. As such, we invite you to take a look, download the app, familiarise yourself with how it works and start earning points.

Please see the poster below if you would like to sign up with our school's unique access code.

Enjoy! Miss White
#StayInWorkOut