Hello everyone, hope you have had a lovely Easter break and enjoyed the sunny weather and some chocolate eating too! We have enjoyed the break with our families but continue to really miss you all; we hope that we get to see you all again very soon. In the meantime, please find some ideas below to help you with your learning at home. Remember, you can do as many or as few of the activities as you wish. Also, let us know what you get up to by tweeting your work on our school twitter page or the official school face book page. We know that you have been very busy over the last few weeks and we have loved seeing what you have been doing; it makes us smile a lot!
Reading Tasks
Aim to read everyday for a minimum of 15 minutes.
Our literacy text for this half term is Kensuke's Kingdom by Michael Morpurgo; please read the first three chapters.
Write down what you predict will happen next in the story.
Summarise the events when you have finished a particularly exciting chapter. Make a comic strip to show what has happened.
Follow the link and choose from the options of reading games to complete:
https://www.topmarks.co.uk/Flash.aspx?e=spelling-grammar03
Writing Tasks
Write a book review for a favourite story that you have read recently.
Write a list of points for and against a trip around the world.
Write a diary extract from the point of view of Michael.
Write a personification poem describing your morning routine. Decorate your poem with a title and a colourful border. e.g. The alarm screams, the curtains leap The hangers chatter whilst the car horns beep etc.
Create a word search for someone in your family to complete using the Y3/4 spelling list.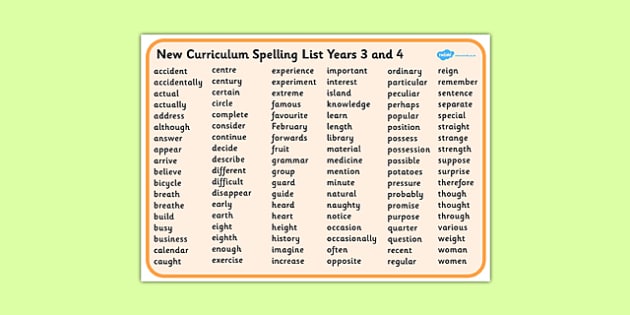 Maths Tasks
Science Tasks
This half term we are going to be looking at states of matter.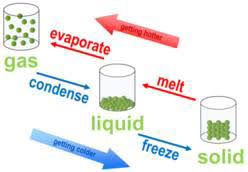 Topic Tasks
This term we are going to be learning about the Victorians.
Can you make a timeline of the periods in history that you have covered so far, and plot the Victorians on too?
Find out some facts about Queen Victoria – write them up onto an information sheet or write a biography about her. Alternatively, use pencils to sketch a self portrait of her.
Can you research 5 inventions that occurred during this period?
Have a look at the art work of William Morris – can you create a piece of artwork in the same style?
https://www.twinkl.co.uk/resource/t2-a-105-new-william-morris-powerpoint
Useful websites to help you with topic research.
http://www.primaryhomeworkhelp.co.uk/victorians/children/index.htm
https://superbrainybeans.com/history/victorians/
http://www.bbc.co.uk/history/handsonhistory/victorians.shtml
http://www.bbc.co.uk/history/british/victorians/
https://www.topmarks.co.uk/Search.aspx?q=victorian
http://www.strettonhandley.derbyshire.sch.uk/oldwebsite/victorians.html
http://www.primaryresources.co.uk/history/history2.htm
ICT Tasks
Create your own PowerPoint about the Victorians (this can be continued over the half term and added to each week, as we research different areas). Remember to include: backgrounds, pictures and transitions.
Create your own coding project online at:
https://scratch.mit.edu/projects/editor/?tutorial=getStarted


Remember, the main thing is to continue to enjoy this special family time together. If you manage just a couple of the above activities, we will be hugely impressed! We look forward to seeing what you get up to.
Stay safe everyone, we continue to miss you very much and cannot wait to see you all again very soon!

Sending all our best wishes,
Mrs. Graham, Mrs. Marshall, Mr. Nettleship, Mrs. Johnston and Mrs. Harrison xxxx