Happy Monday everyone, and welcome to May! Can you believe it?
It is the 4th May, which means it is Star Wars Day, so for any of you fans; may the fourth be with you! It's also Miss Watson's birthday!

Now, the first Monday in May (today) is known as May Day, and it is usually what we call a 'Bank Holiday.' Lots of grown ups get the day off work, and children get the day off school! A four day working week, woohoo!

However, this year, it has been moved to Friday 8th May for a very important reason. This Friday commemorates VE Day. VE stands for 'Victory in Europe.' VE Day took place on 8th May 1945. That's 75 years ago! It was a public holiday and day of celebration to mark the defeat of Germany by the Allied forces in World War 2 (yes boys and girls, the whole world went to war twice! This war came after The Great War (WW1) that we learned about back in November).

VE Day is a day to remember the people, such as soldiers, who helped stop years of suffering, and showed courage and endurance across the world. With this in mind, I am going to ask you to carry out some tasks Monday – Thursday this week, but then have Friday off! Instead, I am going to suggest you host a Victory in Europe celebration to remember all the brave people of our past. You will find some suggestions over on the VE Day the blog. Enjoy!
Lovely Literacy!
This week is all about knights! Did you know a knight's training started when they were just 7 years old? You would move away from your grown ups at home and go to live in the castle with the Lord and Lady. Training lasted for approximately 14 years! Enjoy these videos that point out the stages of becoming a knight.
Challenge 1
True or False
Try my quiz to see how much you understand about what you have watched! https://kahoot.it/challenge/04538431?challenge-id=25b8de97-a66e-4d2a-ba4e-c61533bb745f_1588361835436

Challenge 2
Job Application
Lord Bourke is looking for a new army of knights! Could you be one of his noble knights? Please submit a job application no later that Friday 8th May 2020. You should include sentences that explain:
– the role you are applying for
– why you are applying for the job
– why you would be good at this role
– your relevant experience

It would be great for you to use your WANTED poster to help you. Some great describing words might be: hardworking, noble, punctual, organised, confident, strong, brave, etc.

Lady White is also looking for new staff to work around her castle. If the role of a knight is simply not for you, please consider applying for one of these roles. You must still explain why you are applying using the above points, and the deadline remains Friday 8th May 2020.

It would be great if you could draw upon last week's research on who worked in a castle.

Challenge 3
DT: Create a Coat of Arms
Have you ever heard of Harry Hotspur? He is a famous knight (real name: Henry Percy) who lived locally at Alnwick Castle approximately 600 years ago; wow! Alnwick Castle was originally built by one of William the Conqueror's knights!

Harry was so good that he became a knight much earlier than others – historians say he was between 10 and 14 years old! He was known as 'Hotspur' due to his hot-headedness when decision making and riding off speedily into battle without really thinking of a plan!

Here is Sir Henry Percy's coat of arms. This would be found on his shield or tabard so that people knew who was under all that heavy armour!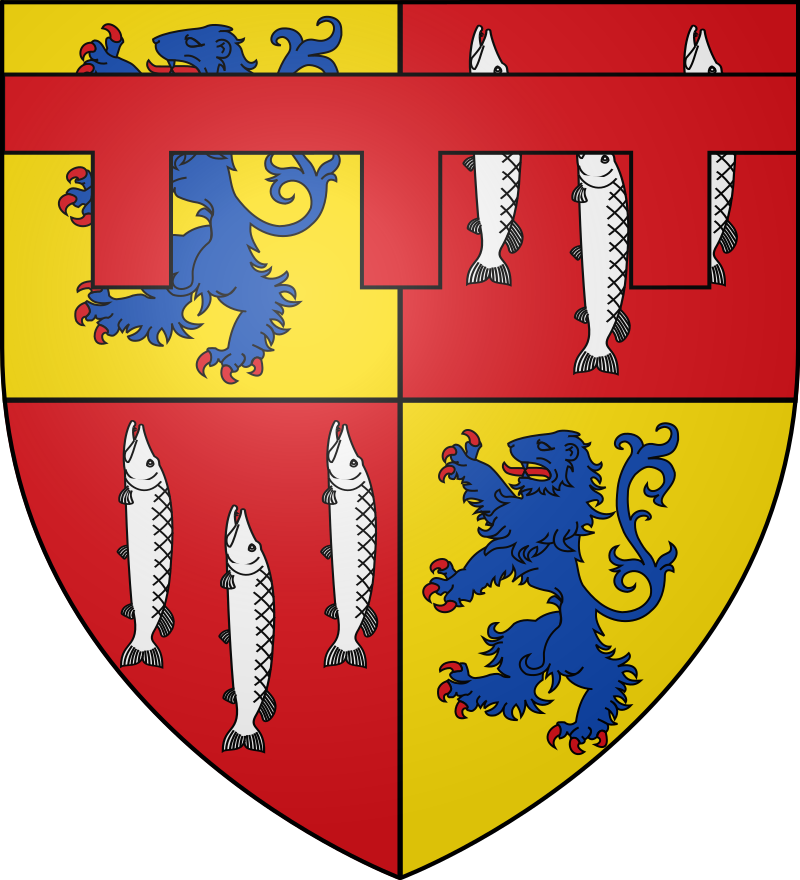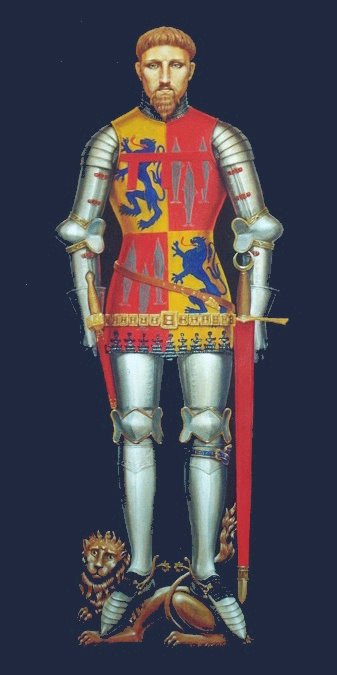 Did you know…?
The name 'Percy' comes from the name of a parish in Normandy. It reached England following the Norman Conquest of 1066, when William won the Battle of Hastings. This means that the Normans may have been Sir Henry's ancestors. If they had not invaded and settled in England, he may never have been born! How fascinating!

Task: If you had a coat of arms, what would be on it and why? I think I'd choose a lion to show that I am brave and determined. You can show this anyway you like; drawing, Lego, clay, pizza toppings, chopped up fruit – the choice is yours! You might like to write or record yourself speaking to explain your design. You might also like a motto; Harry's was esperance! which means hope.

You can learn all about one of our most famous knights here on this very detailed site:
http://www.percyfamilyhistory.com/?page_id=274
Marvellous Maths!
The White Rose Maths Team continue to prepare a series of five maths lessons for each year group. Every lesson comes with a short video showing you clearly and simply how to help your child to complete the activity successfully.

Please feel free to backdate and work on the 'Summer 1 Week 1' tab and complete as required, as we have covered this area of maths. It will also save you waiting on lessons being released. It looks like this: https://whiterosemaths.com/homelearning/year-1/

Lesson 1 – Make Doubles
Lesson 2 – Make Equal Groups (grouping)
Lesson 3 – Make Equal Groups (sharing)
Lesson 4 – Find a Half
Lesson 5 – Friday Maths Challenge
Terrific Topic
Clue 2: How did Newcastle get it's name?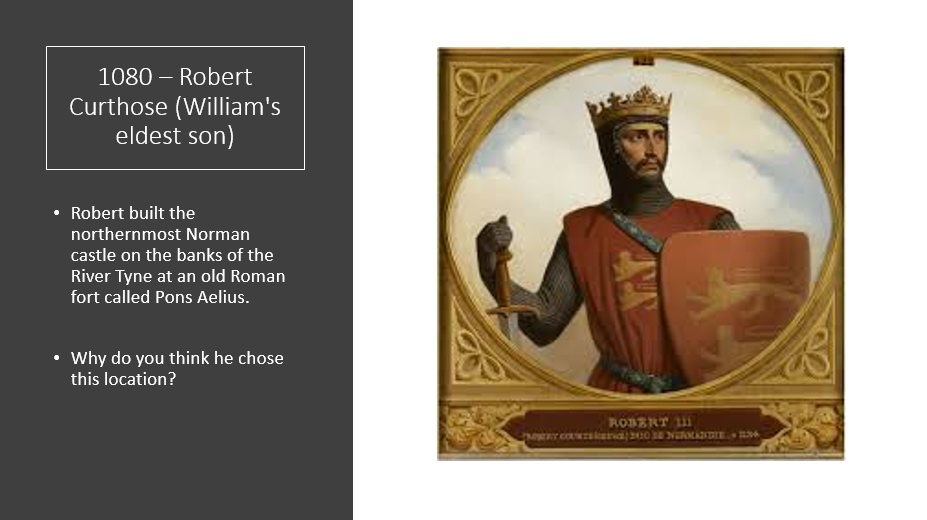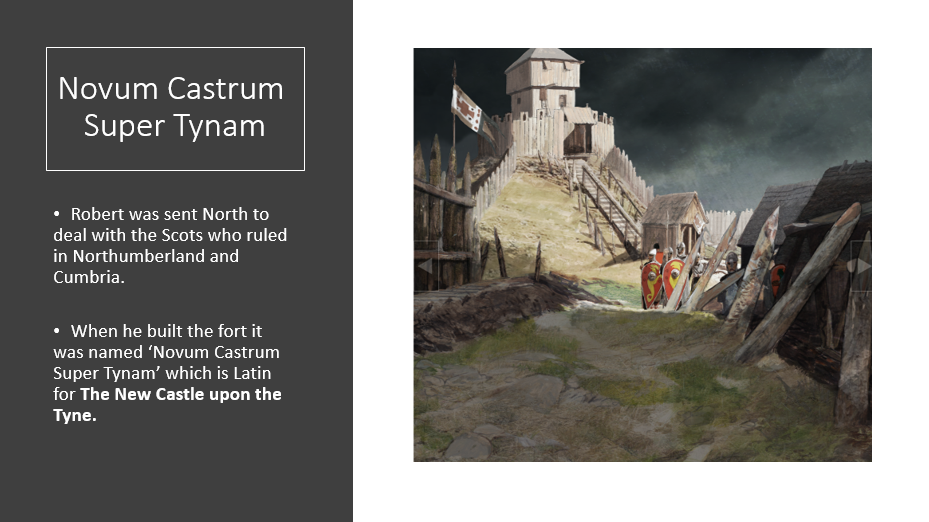 Challenge 1
Where do you think this castle is? Does it exist today?

Challenge 2
Last week, you had your first clue in how Newcastle got it's name and learnt all about the Battle of Hastings. You thought of the causes that led to William becoming king.

Did you know that when William arrived in England, one of the first things he did was build a castle? Historians say it was probably one of the first ever castles in exist in England! Castles already existed in Normandy, and were built from wood. They were called Motte and Bailey castles.

Now, when William arrived in England, he needed to build his castle quickly to show the people how powerful he was, and he built many castles after becoming king. You also now know that his son built Newcastle Castle! Is it still made from wood today? No, it's made from stone!

My questions to you are:
Why did William build his many castles out of wood?
Why were castles rebuilt using stone?
Which material do you think is better and why?

Challenge 3
Timeline Work
Back in September, you learnt about timelines and we thought about how you have changed over time. This is similar to how castles changed over time, from wood to stone. Can you create a timeline and mark on five important dates from history? You can choose any events you like. You will have to think carefully about spacing it out to show this.
E.g.


Super STEM!
Last week, in Literacy, you all looked at the story of Rapunzel who was locked in a tall tower. It had to be tall so that she couldn't escape, and in medieval times they built tall towers too, as part of their castles. These were used for a few different reasons including imprisonment (just like Rapunzel) and to help the knights of the castle to keep a look out for the enemies approaching.

This week we want you to design and build a tower for your new castle, but the challenge is to make it as tall as you possibly can.

Below are a few ideas about how you could build your tower – we know that sourcing items in lockdown could be a challenge in itself, so just use whatever you have to hand!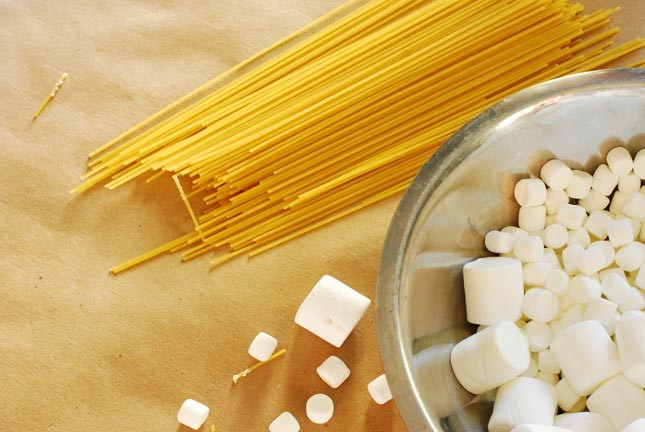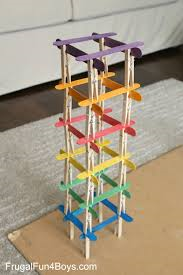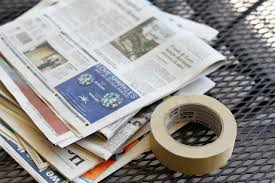 As a scientific engineer, you will have to think really carefully about how you arrange your materials so that your tower is stable and doesn't fall over before you get the chance to measure it.

Post your efforts with the final height on the Facebook page or Twitter and we can see who managed to create the tallest and most stable tower! I wonder if you can make it taller that you are!?
Brilliant Bucket Fillers!
Spread some daily happiness by… curling up and sharing a story with someone you care about!

Simple as that. I thought I would start us off.
Magnificent Makaton
I think it's time we started using all of our individual signs to make sentences, don't you? At this time, let's practise:

"Be happy. Send your family and friends love."

Here is our attempt! Can you send us any videos back?
We hope you have a wonderful week, and we cannot wait to see what you get up to! We really enjoyed chatting to lots of you last week; we will be making more calls this week. In the mean time, we hope you know that we are so proud of you for staying home and staying safe, as well as all of the activities that you have done to stay busy; keep it up!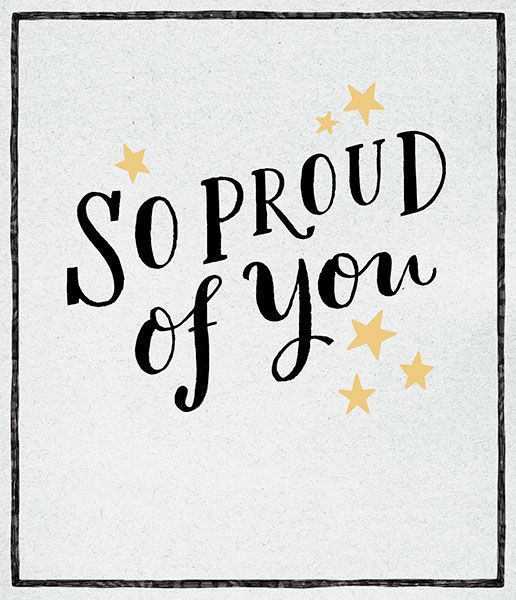 Love Miss White, Mrs Sinclair, Mr Bourke, Mrs Corrigan, Mrs Conway and Mr Holman x