Music, PSHE, RE, Spanish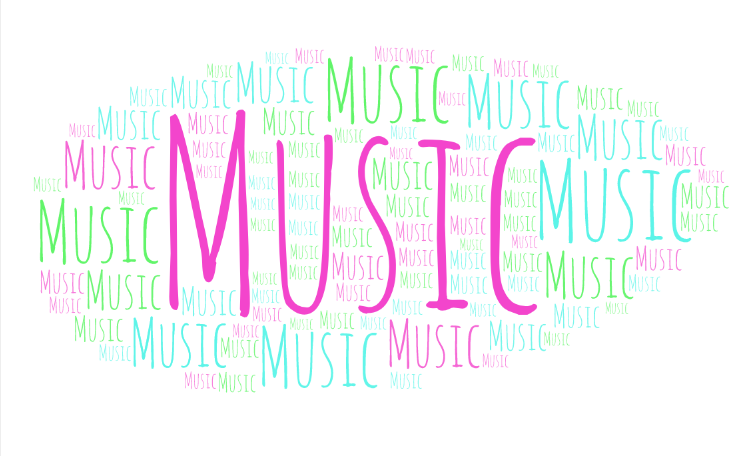 Music
Music is taught to every year group at Archibald. Within EYFS, the children access the music curriculum through the Early Years curriculum.
From Reception to Year 4, the Charanga Music program is followed ensuring that music teaching and learning incorporates all aspects of the curriculum and is progressive throughout the school.
As a school, we work with the Newcastle Music Service who provide specialist music teaching in school. They deliver 'Singing School', Samba and Ukulele lessons. The Newcastle Music Service also run Gosforth School Voices and Band, and along with NEMCO provide us with peripatetic teaching of violin, guitar and trumpet to Key Stage 2.
As part of our cultural capital, during music curriculum sessions and assemblies to children are exposed to different genres, eras, composers, styles of music.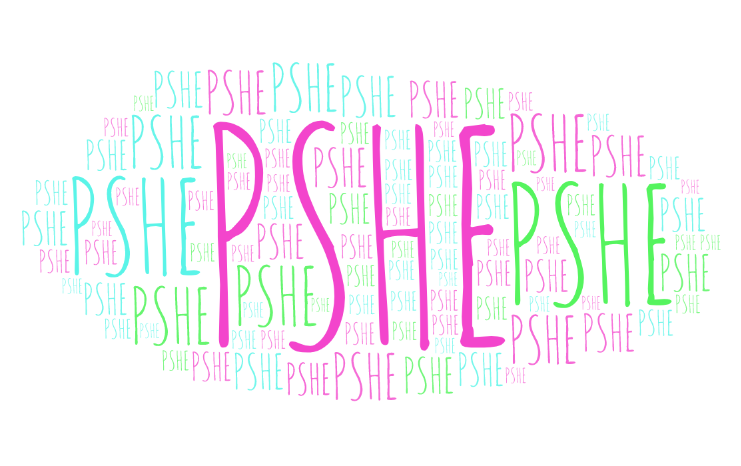 PSHE
Archibald First School is passionate about supporting pupils' physical, social and emotional health and well being.
We have a comprehensive PSHE education programme which we deliver across the whole school. Our programme has been written in line with National Guidance (PSHE Association) and to ensure it delivers the statutory Relationships and Health Education from 2020.
It covers important issues such as health and well-being, relationships and living in the wider world.
In addition to this, Archibald delivers the No Outsiders programme to ensure we are a fully inclusive school that supports the Equalities Act 2010.
The programme is delivered through our topic work, science curriculum, digital literacy lessons and also discretely with each class receiving one lesson per week. It is delivered by class teachers, support staff and has input from our School Nurse and other contributors.
We believe in promoting children's spiritual, moral, social and cultural development within our school ethos and strive to understand the person as a whole.
If you would like any further information about our PSHE programme including resources, please contact Angharad Watson or Julie Marshall who are our PSHE Subject Leaders at school.
Assemblies
At Archibald, we have a rounded programme of assemblies which include singing and celebration assemblies as well as those focusing on key values such as tolerance, respect, fairness, liberty and democracy: 'Modern Values'. We also celebrate significant dates and festivals around the world.
Our assembly rotas show the themes that will be focused on throughout the year. These may change to reflect events in school, locally and around the world as well as visitors into school.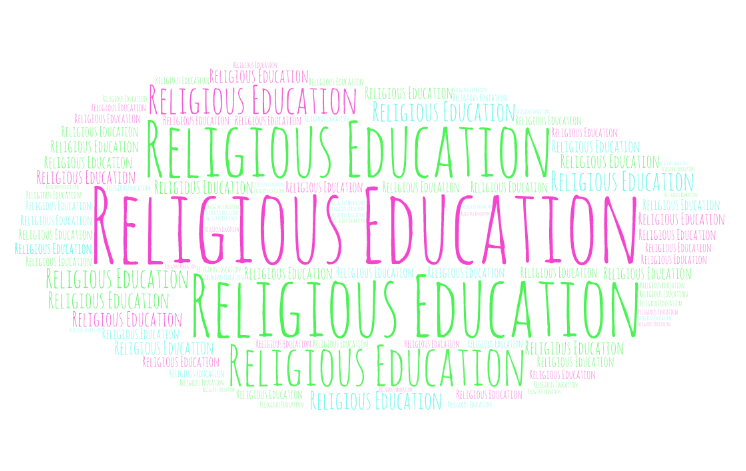 RE
Religious Education enables children to investigate and reflect on some of the most fundamental questions asked by people.
At Archibald First School, we develop the children's knowledge and understanding of the major world faiths, and we address the fundamental questions in life.
We enable children to develop a sound knowledge not only of Christianity but also of other world religions, especially those that are the main faiths of children within our school.
Children reflect on what it means to have faith and to develop their own spiritual knowledge and understanding. We help the children learn from religions as well as about religions.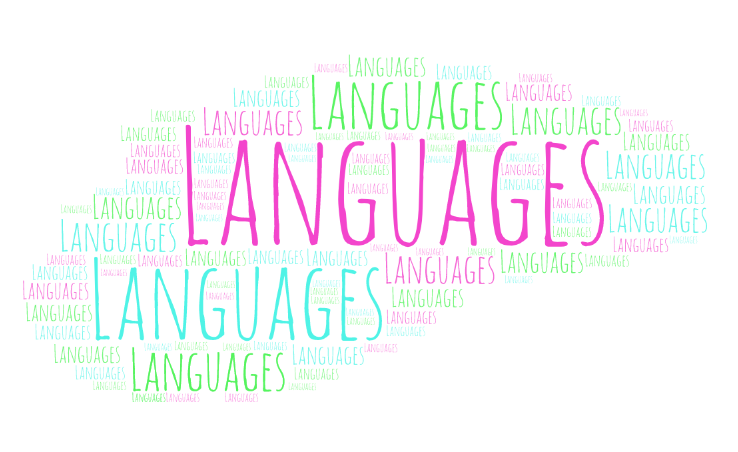 Spanish
MFL is an exciting and enriching subject in the curriculum It brings together creativity and uses a variety of teaching methods to engage and stretch children.
At Archibald, Señora Dunlop teaches a weekly Spanish session to each class from Year 1 to Year 4. The staff in EYFS deliver sessions to the children within the unit. The children learn Spanish through songs, games and conversation which in turn helps them to recognise written words. Our oldest children are also learning to write in Spanish when they are ready!
Our young learners of Spanish gain confidence and curiosity of languages and cultures different to their own which will be something they can build on in later learning.
More information to support your child's learning can be found on the Support Topics page.