English, Maths and Science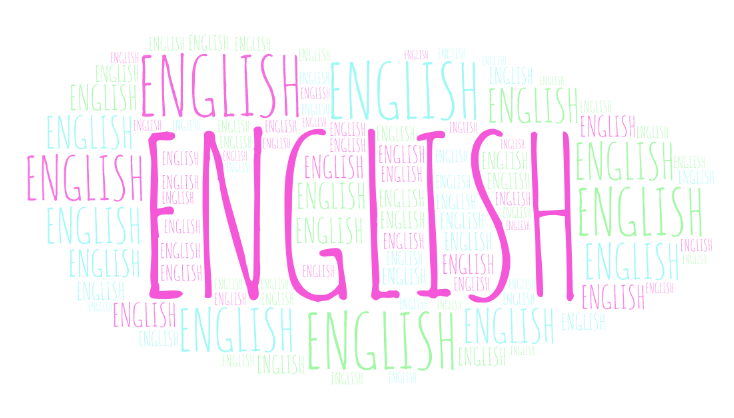 English – Literacy
Each class has a daily literacy session. Within these sessions, we use high-quality texts as a stimulus for developing reading, writing, speaking and listening skills. These skills are then embedded across the curriculum.
Much of the literacy work links with the half term's topic which makes it even more purposeful!
Find out more about reading and the teaching of phonics at Archibald…
Maths – Numeracy
Numeracy is taught daily to each class. As a school, we use the White Rose materials to support our teaching and learning of numeracy.
Sessions incorporate the skills of mathematical fluency, problem solving and reasoning. The teachers ensure that the lessons are stimulating and fun, and use real-life situations to engage the children.
The Non Negotiables
Below are the key maths skills for each year group. We call these our non negotiables. These are the skills that children should know without a written method to support them (or 'off by heart').
Our Calculation Policy
Below is our School Calculation policy. This shows how we teach written methods of addition, subtraction, multiplication and division. These show the final written stages of how children solve calculation problems. Prior to this they will have had lots of experience using different resources and exploring different visuals to support their understanding of each calculation strand.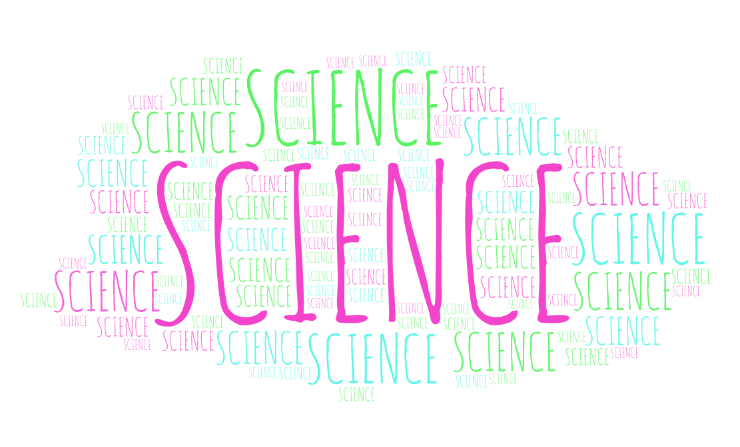 Science
Science is taught weekly in Years 1-4 and frequently across each half term in EYFS as part of Understanding the World.
In delivering the science curriculum, challenges are embedded to deepen pupil knowledge and allow scientific potential to be fulfilled.
As well as focusing on the Working Scientifically aspect, we also ensure that there is a balanced range of the five working scientifically enquiry types within each year group:
observation over time
identifying and classifying
fair testing
research
pattern-seeking
In September 2018, we were awarded the Primary Science Gilt Award!