English and Maths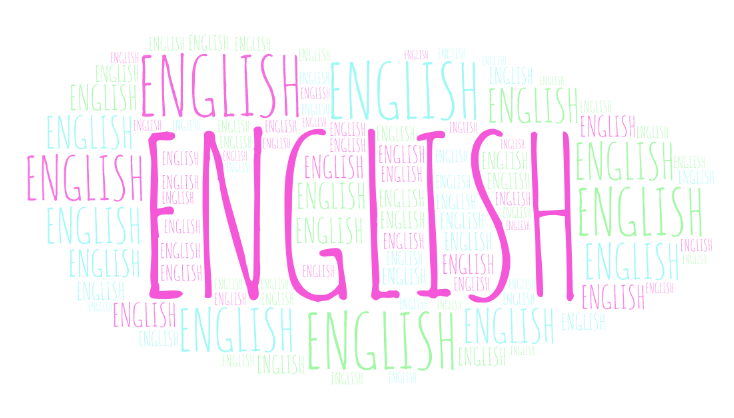 English – Literacy
The overarching aim of Literacy teaching at Archibald is to promote high standards of language and literacy as well as developing a love of reading. All year groups have a daily literacy session, but the inter-related skills of reading, writing and speaking and listening are taught and practised throughout the curriculum. Much of the literacy work links with the half term's topic which makes it even more purposeful.
Key aims
· Children become fluent readers and develop secure comprehension skills.
· They read widely across the curriculum for both pleasure and to find things out.
· To develop a wide vocabulary and a secure understanding of grammar.
· An appreciation of a wide variety of literature.
· To write clearly, accurately and coherently in different styles, for different purposes and audiences.
· To develop a clear and joined handwriting style by the end of Year 4.
· Pupils can explain their understanding and ideas to others through discussion, using appropriate terminology.
Writing
We use the Power of Reading approach to teach writing for a range of purposes. Teachers choose a chosen text as the stimulus for children, which they get chance to explore and immerse themselves in. A quality text may be used as the basis of learning over several weeks and children will explore and discuss the text through creative activities. This approach helps to develop inference and deduction skills and comprehension skills. It also involves children regularly writing in different genres and creates a more cohesive learning experience. Literacy is at the heart of the curriculum and the texts facilitate a range of cross curricular work.
Once children are confident with their phonics, we then focus on the spelling rules and common exception words. In Key Stage One and Two teachers use dictated sentences to assess spelling. The grammar requirements for each year group are integrated into the daily literacy lessons. Our literacy lessons enable the children to slowly develop and refine the skills they need for a particular piece of writing, including working on handwriting, spelling, punctuation and grammar. Our pupils follow a clear model of 'plan, write and edit'.
Please see below our school literacy overview and long-term plans for more details about what is taught in each year group.
Find out more about reading and the teaching of phonics at Archibald…
Maths – Numeracy
At Archibald First School we strive for our children to love maths! We want them to be successful and proficient mathematicians and to develop life long skills that will prepare them for the next stage of their learning journey. We use maths all the time in our daily life; when cooking and baking, when driving, drawing and problem solving. We use it when we are shopping, reading timetables, planning a holiday or event. It is so heavily ingrained in our daily routine that we use it almost without thinking!
Find out more about by reading our intent statement for maths.
At Archibald we use a mastery approach for the teaching of mathematics. At Archibald this means we teach mathematics in blocks, giving children enough time to develop and deepen their knowledge and understanding. Sessions incorporate the skills of mathematical fluency, problem solving and reasoning. The teachers ensure that the lessons are stimulating and fun, and use real-life situations to engage the children.
The Following links show the long term plans for each year group based on the White Rose Maths scheme of learning.
At Archibald we recognise that children need to develop their conceptual understanding. In order to do this we use the concrete, pictorial, abstract (CPA) approach. This approach recognises that in order for pupils to understand the abstract concepts, they must first learn mathematical concepts through the use of concrete resources and pictorial representations.
The following documents show the CPA progression for each of the four calculation strands.
The documents below show how we teach written methods for addition, subtraction, multiplication and division. These show the final written stages of how children solve calculation problems.
Our Calculation Policy